Body of Georgia father who disappeared on business trip found in Baton Rouge
BATON ROUGE, La. - The search for a Covington father who disappeared while on a business trip has ended with a tragic discovery.
Monday, the Baton Rouge Police Department say 42-year-old Nathan Millard's body was found shortly after 3:30 a.m. on the 2900 block of Scenic Highway.
Millard had been last seen on the night of Feb. 23. He had gone on a business trip to Baton Rouge and seemingly vanished. 
The night before, the Covington man had been with a client, his friend Matt Still told FOX 5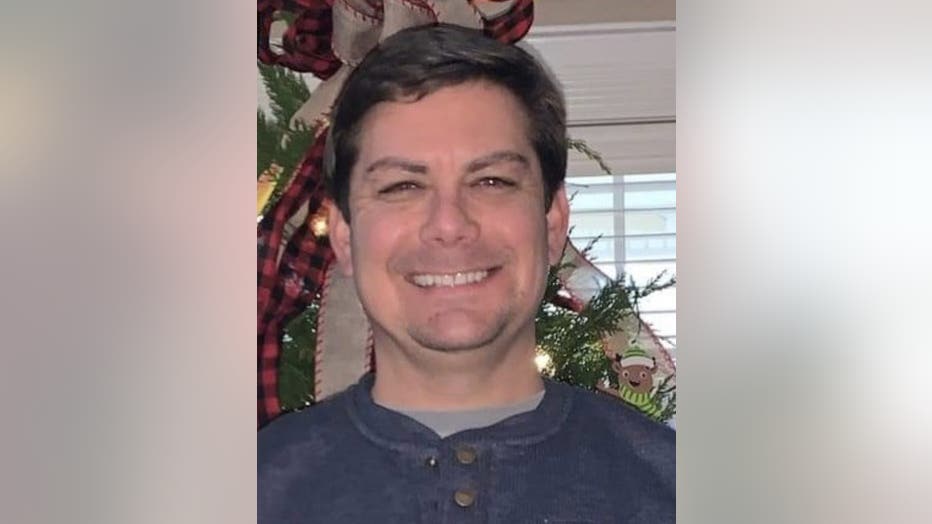 "They went to an LSU basketball game then to a bar called Happy's in downtown Baton Rouge. His hotel from Happy's is only 500 feet away, it is one block, I've mapped it out on Google," Still said.
When Millard did not show up for a meeting with the client the next day, they checked his hotel room, but there was no sign of Millard.
"His stuff was still there, his bed was made, so he hadn't slept in it," said Still.
Nathan's phone was reportedly found four blocks from the hotel. Still says his credit card was used at least twice in the area.
The Covington man is survived by two sons, two stepchildren and a 7-year-old daughter.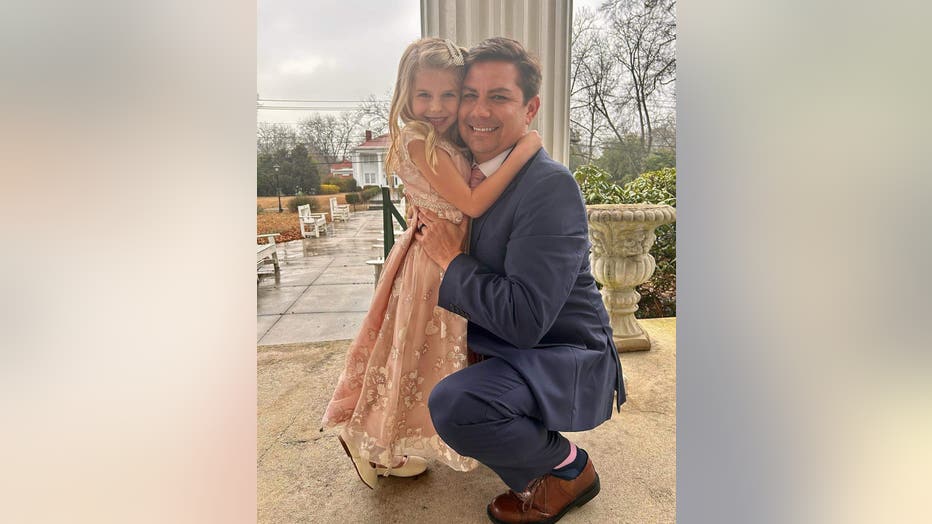 Investigators say the cause of death is unknown at this time. They are waiting on an autopsy for more information.
The investigation remains ongoing. If you have any information that can help police, contact Crime Stoppers at 225-344-7867.