Man arrested for allegedly assaulting 9-year-old in Irvine library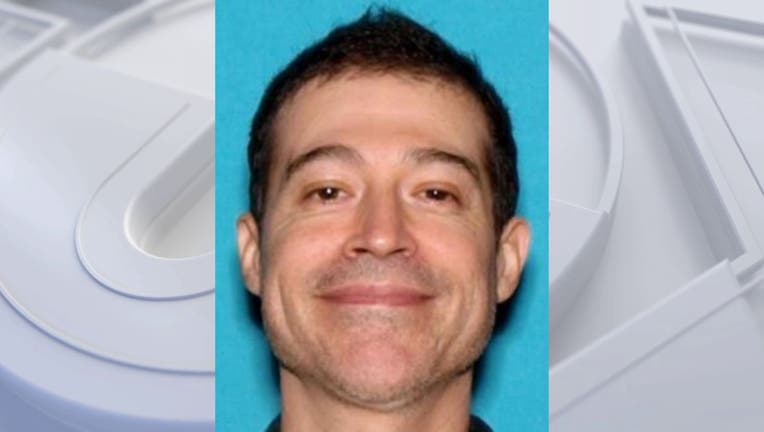 article
IRVINE, Calif. - A Los Angeles man was arrested over the weekend for allegedly assaulting a 9-year-old girl at a library in Irvine last week, police announced.
On the night of March 21, police said Christopher Eduard approached a girl in the children's section of the Orange County Public Library on Yale Avenue and asked her to "help him film a video." The girl was at the library with her mom.
Eduard then allegedly gave the girl his cell phone and held cue cards for her to read aloud. Police said during that interaction Eduard exposed himself and assaulted the girl.
SUGGESTED: College basketball player charged with assault after punching opponent in handshake line
Eduard left the library that night. Police investigators used surveillance video to identify the suspect's vehicle, which is what led them to identify Eduard. Police served a search warrant at Eduard's LA home on Friday, March 24, and he was arrested. Police said they found evidence linking him to the crime at the library, and that they believe that he may be responsible for other crimes.
Irvine Police asked anyone with information of such crimes to contact Detective Nate Ridlon.