Man accused of 'sniffing' woman at Barnes and Noble arrested for failing to register as sex offender
LOS ANGELES - A 37-year-old Glendale man who was arrested just last week for allegedly peeping into a home was arrested again Thursday on suspicion of failing to register as a sex offender.
According to the Glendale Police Department, Calese Crowder was arrested Friday on suspicion of peeping into a residence in Glendale while a family, including children, were at home.
Police said Crowder pleaded no contest to a peeping charge on Monday and was sentenced to 60 days in jail and ordered to enter a sex rehabilitation program, however, Crowder was quickly released from custody.
As part of his sentence, Crowder was ordered to register as a sex offender, but police said he failed to do so, prompting him to be arrested again Thursday.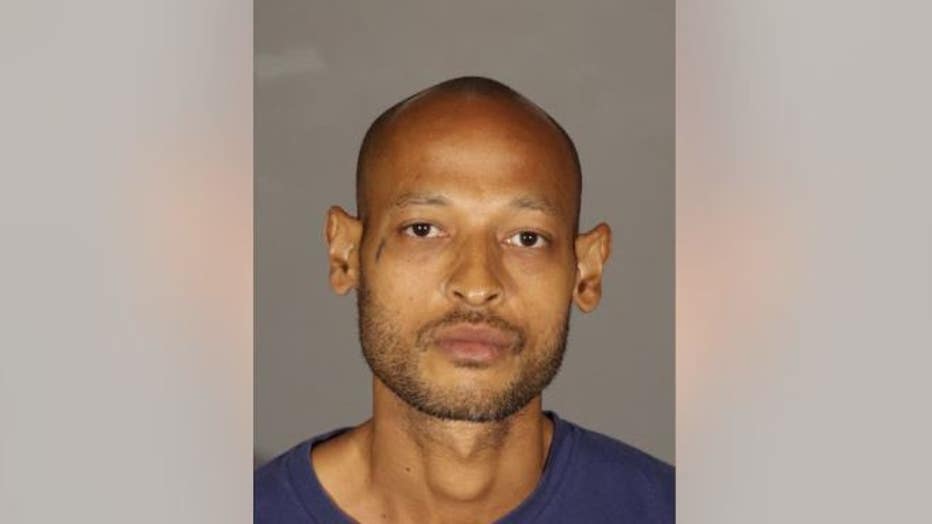 Calese Crowder (Glendale Police Department)
PREVIOUS COVERAGE: 
According to police, Crowder was being held in the Glendale City Jail in lieu of $20,000 bail.