Los Angeles rapper MoneySign Suede killed in California prison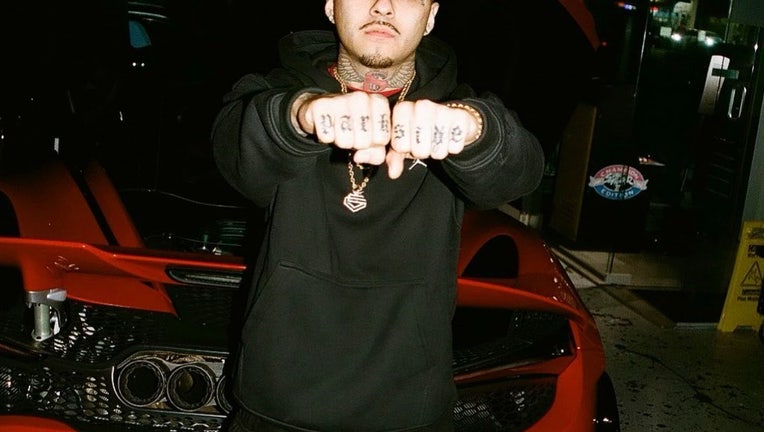 article
SOLEDAD, Calif. - Up-and-coming Mexican-American rapper MoneySign Suede was killed in a California prison after he was stabbed in the shower, according to authorities.  He was 22.
Suede, whose real name is Jaime Brugada Valdez, was found in a shower area of the Correctional Training Facility in Soledad shortly before 10 p.m. Tuesday, the California Department of Corrections and Rehabilitation said in a statement. He died at the prison's medical facility.
Details on Suede's injuries were not released, but authorities said they were investigating his death as a homicide. The Monterey County prison houses more than 4,000 minimum and medium-security inmates.
Suede was sentenced in Riverside County last December to serve two years and eight months on two charges of being a convicted felon in possession of a gun, according to the CDCR.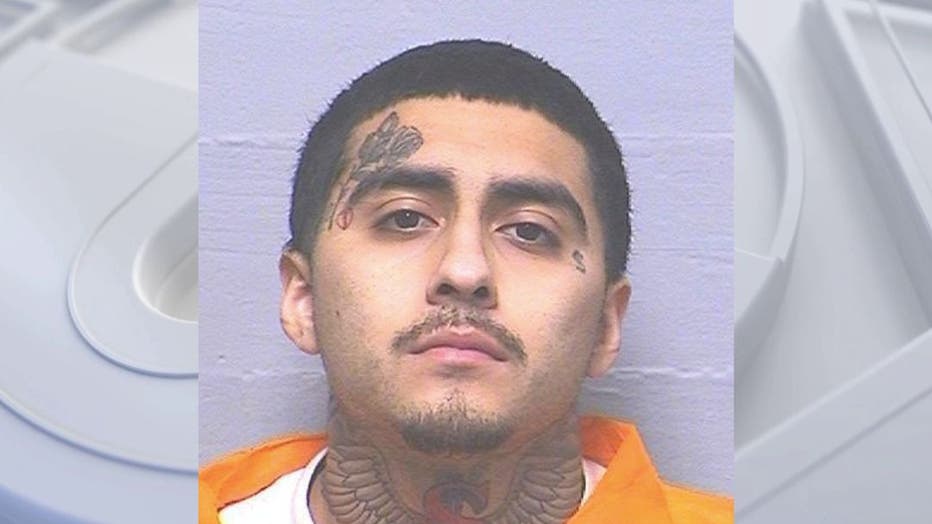 Jaime Brugada Valdez also know as MoneySign Suede (Photo courtesy California Department of Corrections and Rehabilitation)
Last summer, three people were fatally shot and four others were injured at the rapper's birthday party in Boyle Heights
RELATED: 3 fatally shot, 4 injured at rapper's birthday party in Boyle Heights
Born and raised in Huntington Park, Suede was signed to Atlantic Records in 2021. His single "Back to the Bag" achieved three million streams within two years. In September 2022, he released his first album, "Parkside Baby," along with a companion mixtape, "Parkside Santa," later in December.
Following news of his death, Suede's rapper friends Fenix Flexin and Baby Stone Gorillas were among those paying tribute to the late star on social media.
"I f****ng love you bro, life's not fair.. i'm beyond broken.. get yo rest," Flexin posted to his Instagram along with several photos of him and Suede.
Baby Stone shared a picture of a makeshift vigil with several candles lit in Suede's honor at the Asaali Co. store located at 1020 S. Los Angeles Street.
Suede's family has since posted on his Instagram page thanking them for the support, while also warning of any scams circulating.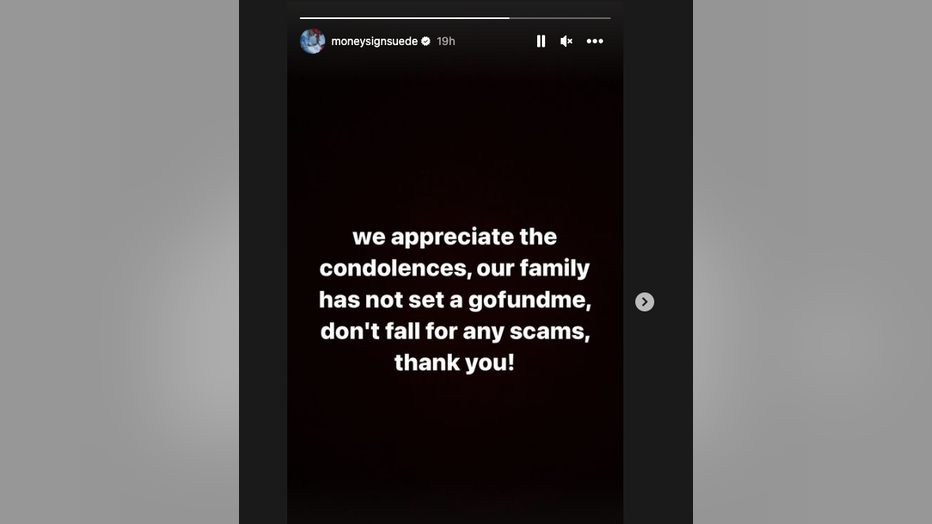 The Associated Press contributed to this report.