LAUSD considers cutting 'Primary Promise' program
LOS ANGELES - The Los Angeles Unified School District, the second-largest school district in the nation, may end a beloved program that is helping students learn how to read. 
As kids nationwide are struggling to read, the LAUSD aimed to tackle the problem with a hugely successful program known as "Primary Promise." However, former superintendent Austin Beutner who launched the program says now, the district wants to end it, and he believes that would be a grave mistake.
Studies suggest more than half of US students can't read at grade level.
Danielle Watkins says her 9-year-old son has a brighter future thanks to Primary Promise. 
"His confidence skyrocketed and he needed that boost he had been struggling," Watkins said. 
They are just one of the families who benefited from the program. 
Primary Promise is a widely-loved LA Unified program. Specially trained teachers give daily individualized reading and math instruction to students in kindergarten through third grade who are struggling the most.
Marci Edge, an LAUSD teacher, says more than 90 percent of her kids saw major improvements through the science of reading approach. That's why she was shocked to learn her role would be discontinued.
Former LAUSD superintendent Austin Beutner launched Primary Promise three years ago as an effort to tackle the holy grail of education.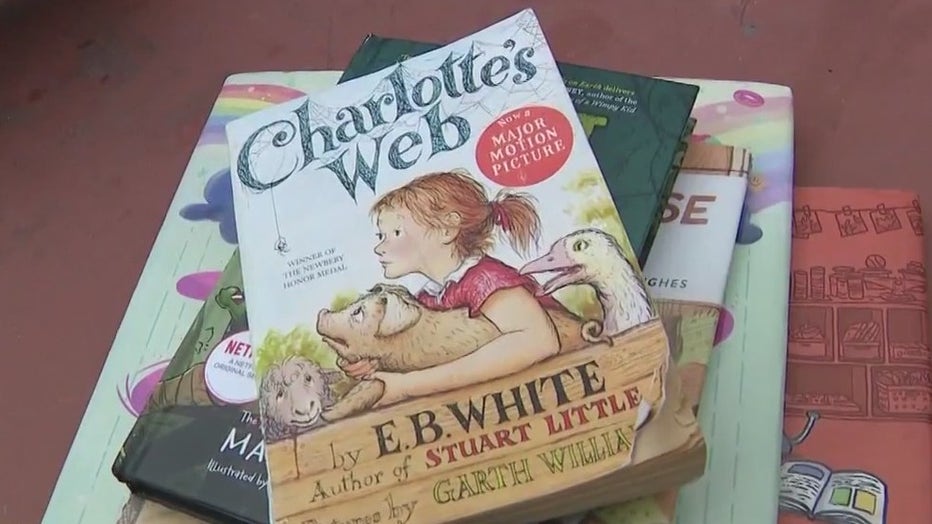 "Literacy. It is the single most important thing you can do for children," he said. 
He says his successor Alberto Carvalho is dismantling Primary Promise, drawing ire from parents. 
Carvalho is citing budget concerns since one-time federal COVID dollars funded Primary Promise's $134 million price tag.
"This is well less than 1% of the school district's budget," Beutner said.
However, Superintendent Carvalho insists he has an evolved plan. He wants classroom teachers to learn the same skills as Primary Promise's specialized teachers, and teach small groups within their normal classes.
The district denied FOX 11's request to interview Superintendent Carvalho.