Stolen Koretown shop cat located after being taken from store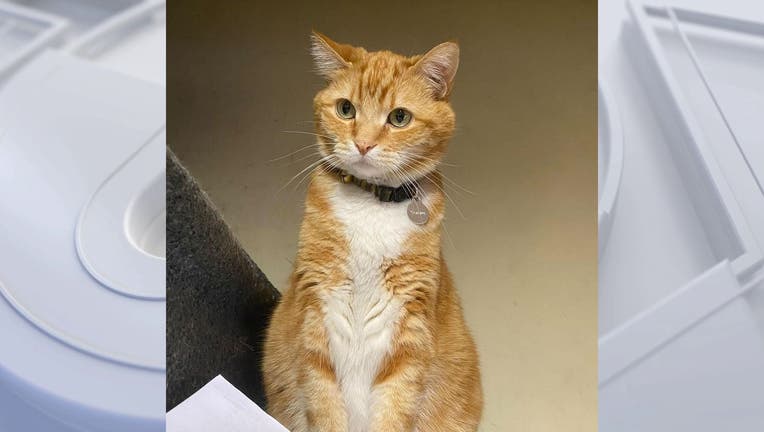 article
LOS ANGELES - A shop cat from a Chinese herbal medicine shop in Koreatown has been found after the cat was stolen out of the shop over the weekend.
Mimi has been at the Harbin Deer Antlers Trading Co. at the intersection of S. Western Avenue and W. 2nd Street for more than 10 years, according to the family. Over the weekend, Mimi was picked up and taken right out of the store.
In a video posted to the Koreatown Life Instagram page, a patron in the store is seen picking Mimi up and walking right out the front door with the cat under their arms. The alleged cat thief was seen wearing a purple striped shirt with a light-colored tie, dark pants and white shoes.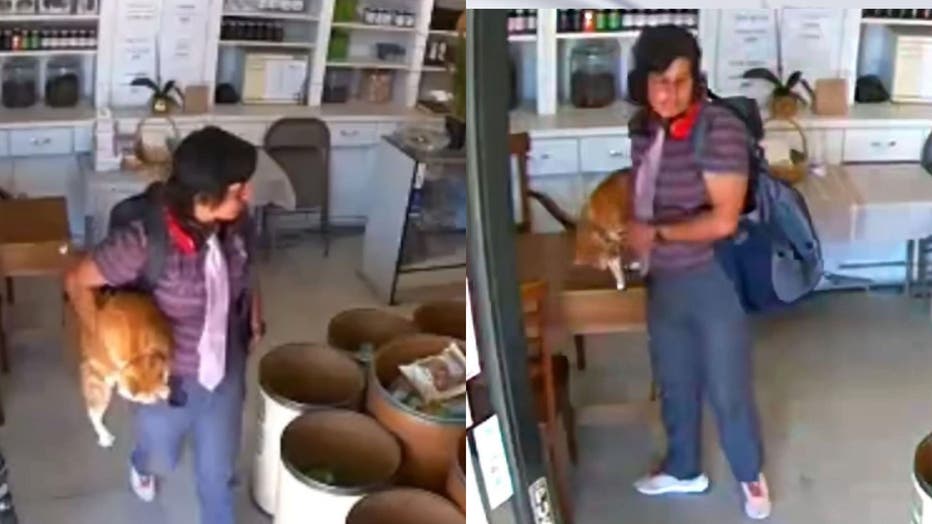 The shop owners said that it happened quickly, and that in the time that they turned around to grab the phone, the thief grabbed Mimi and made their way out the door. 
On Sunday night, the store owners told FOX 11 that Mimi was found near the store, in a bush near the intersection of 2nd Street and Oxford Avenue.
The company told FOX 11 that they're also in the process of contacting police to submit a report. 
There was no word of the person seen taking Mimi from the store.