Human remains found at Griffith Park; investigation underway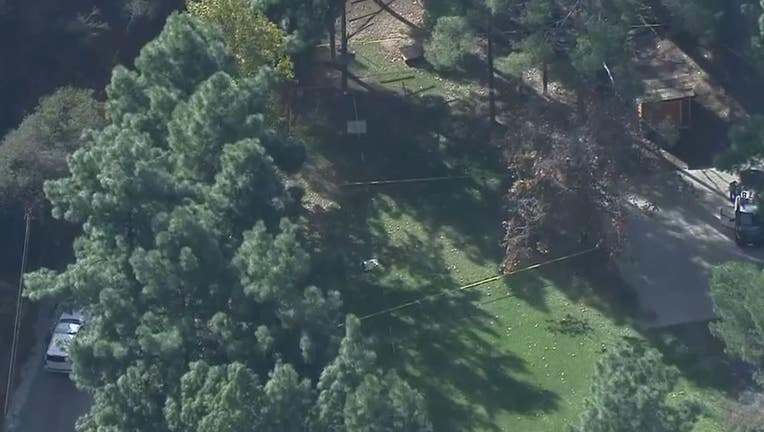 LOS ANGELES - Human remains were discovered on Monday in Griffith Park, authorities said.
The call came in around  9:30 a.m. reporting that human remains were found near the intersection of Griffith Park Drive and Camp Road, according to the Los Angeles Police Department.
Few details were released by the LAPD, this is being investigated as an undetermined death.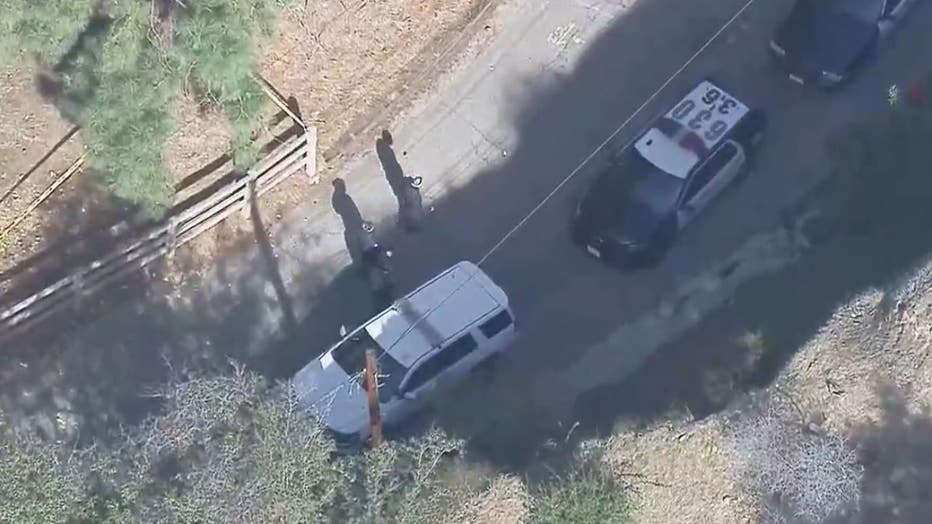 A woman walking a dog first discovered a human head.
According to Chief Park Ranger Joe Losorelli, the remains appeared to be those of a man in his 40s or 50s, possibly white or Hispanic, and may have been dismembered by animals.
It's unknown how long the remains were there before being discovered.
The investigation is ongoing.
FOX 11's  Hal Eisner and Kelli Johnson contributed.