How To Double Your Chipotle Burrito Without Paying Extra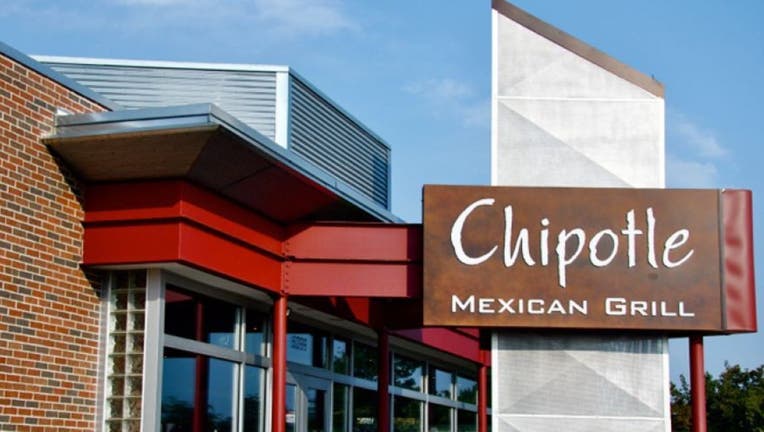 article
(FOX News) Looking to beef up your next Chipotle burrito? There are a few simple hacks that can make it up to 86 percent larger without paying a dime extra.
After testing 35 orders of the same basic burrito over the course of two weeks, an intern at the real estate site Apartment List came up with a foolproof, scientifically-tested way to get the most out of your order.
"Through a lot of burrito research and even more company write-offs and office burrito donations, I've discovered these 6 tips that can increase the size of your burrito by 86% without spending any more money," Dylan Grosz wrote.
His "control" or non-hacked burrito weighed in at 17 ounces, while the maxed-out version was an impressive 31.6--almost two pounds of meaty Chipotle goodness.
1. Instead of ordering a burrito, ask for a burrito bowl and side of two tortillas. You'll have to wrap your burrito yourself but these two changes will increase the size of your portions by 15 percent and 25 percent respectively, according to Grosz.
Click here to read the full story from FOX News.

Copyright 2015 FOX 11 Los Angeles: Download our mobile app for breaking news alerts or to watch FOX 11 News | Follow us on Facebook, Twitter and YouTube.