Job Finder: USPS has 500 jobs available in the LA area
LOS ANGELES - Los Angeles is home to the largest USPS facility in the country. Given the demand for delivery during the pandemic, they're hiring!
Senior Plant Manager Daniel Hirai says, "Right now we're looking for mail processing clerks, mail handlers, and mail carriers."
For the month of April, the postal service processed 14 million packages, which is a reflection of the stay-at-home order. Now more than ever, people are relying on their services. In an effort to keep up with the demand, they're hiring 500 people here in the Los Angeles area.
RELATED: All FOX 11 Job Finder stories
To find the USPS job openings, visit their career page, then search "Jobs" and add "Los Angeles" as the keyword. The job listings can change daily.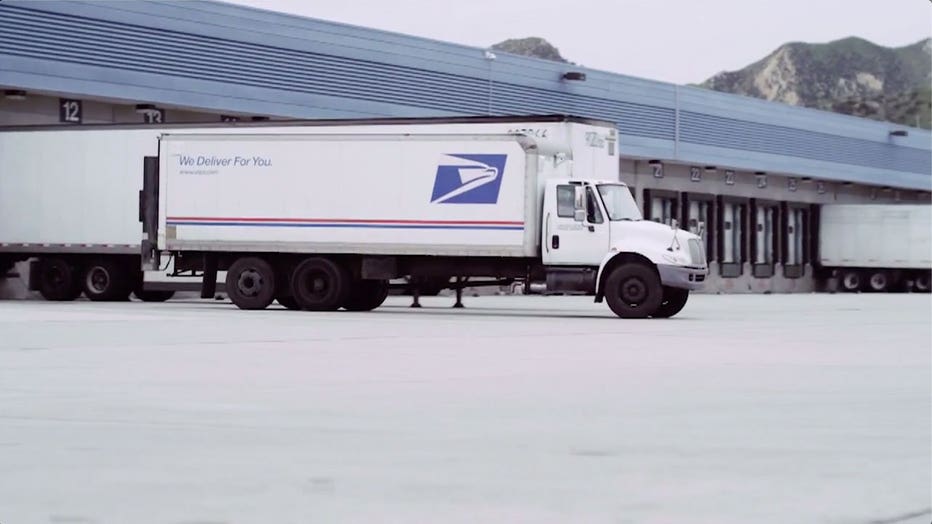 If you have your commercial driver's license, tractor-trailer operators are needed to moe the packages from different post offices across the state.
Harai says they do have entry-level positions open as well. Applicants can expect a background check and a drug screening before you get the final stamp of approval.
The turnaround is very quick, as they need people right now to work for them.
Get breaking news alerts in the FOX 11 News app. Download for iOS or Android.