Foster Nation helps feed college youth in need of meals during COVID-19 crisis
LOS ANGELES - Maggie Lin knows the fears that come with being in foster care. She founded Foster Nation with that in mind. Now, given the coronavirus crisis, she is stepping up to help other youths from foster care in college find meals.
RELATED: CoronavirusNOW.com, FOX launches national hub for COVID-19 
Foster Nation has launched Foster Meals in partnership with Not Impossible Labs.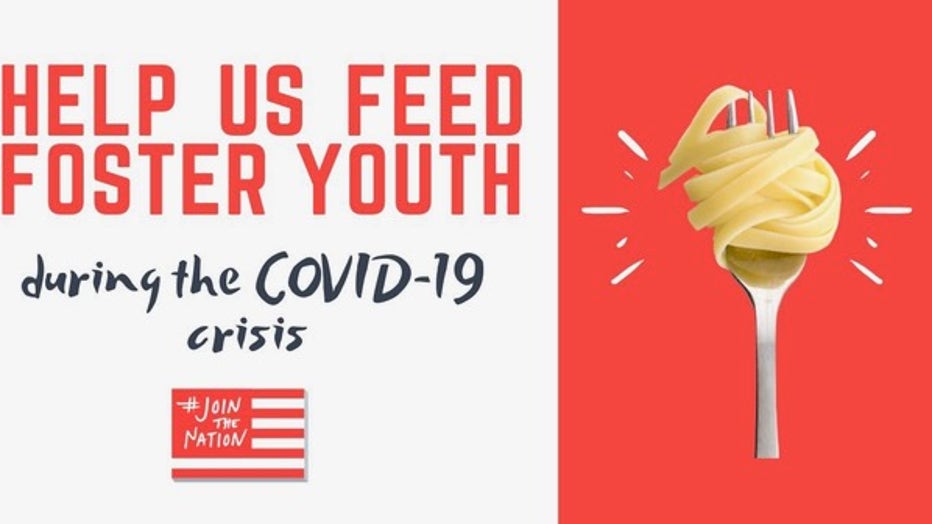 For 25 years Fox 11 News has showcased children in foster care in need of adoptive homes. Lin and her sister were among them. I thought the details and ask would be best in her own words.  Lin is all grown up, was adopted and went to college.  I am so proud of her continued advocacy for foster youth and her partnership with the Pritzker Foundation and Jeanne Pritzker's Foster Care Counts.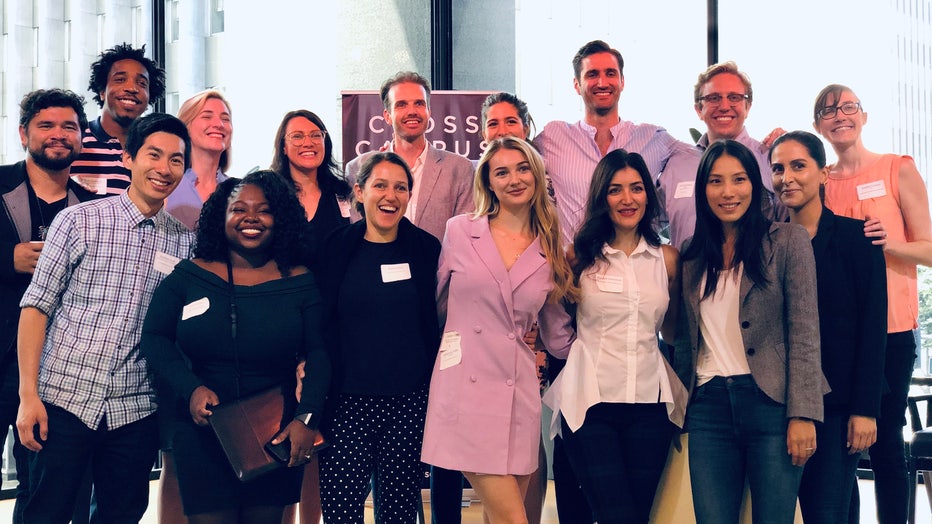 Here's the Meal Nation program in Maggie's own words:
Foster Nation is launching Meal Nation. Amidst this COVID-19 crisis, foster youth students in college need us now more than ever. No one should ever have to miss a meal, but due to school closures across the nation, foster youth in college are at risk of going hungry. Without money for food or access to dining halls or meal vouchers, foster youth are scrambling to feed themselves and their children.
Foster Nation has partnered with Not Impossible Labs to provide some incredible technology to ensure foster youth have access to at least one meal a day for $6 per meal. Watch this video to get a better understanding of how it works. With the launch of Meal Nation, this pilot program, we will ensure foster youth are fed at least a meal a day. We partnered with El Camino College Guardian Scholars Program to start to enable foster youth to access free, ready-to-order meals from eateries closest to them using text messaging.
This is a scary, unpredictable time for all of us. Please join me in helping the communities that are most impacted and at risk.  bit.ly/feedfoster
Many of us are so fortunate to have everything we need in this unprecedented crisis - a roof over our head, access to food and medical care, and the love and support of our families and friends. I hope we can all take a moment to be grateful for that, but then quickly channel that energy into supporting those that are most vulnerable now. We will get through this together.
With all my love xoxo
Maggie Lin
Get breaking news alerts in the FOX 11 News app. Download for iOS or Android.