First ever fentanyl-related homicide trial begins for Riverside County
MURRIETA - A fentanyl-related homicide trial began opening statements on Wednesday, August 2 in Murrieta; the first of its kind for Riverside County.
Vicente David Romero was charged with second-degree murder in the fentanyl poisoning death of Kelsey King back in June 2020. The 34-year-old's jury trial could set a legal precedent for California, as District Attorney Mike Hestrin and Sheriff Chad Bianco make good on their 2021 promise to charge drug dealers with murder when their products kill.
Romero faces 15 years to life if convicted.
Deaths involving synthetic opioids (primarily fentanyl) are on the rise nationwide, making up over 60% of overdose deaths in the U.S. last year. Fentanyl is 50 times stronger than heroin and 100 times stronger than morphine, according to the CDC.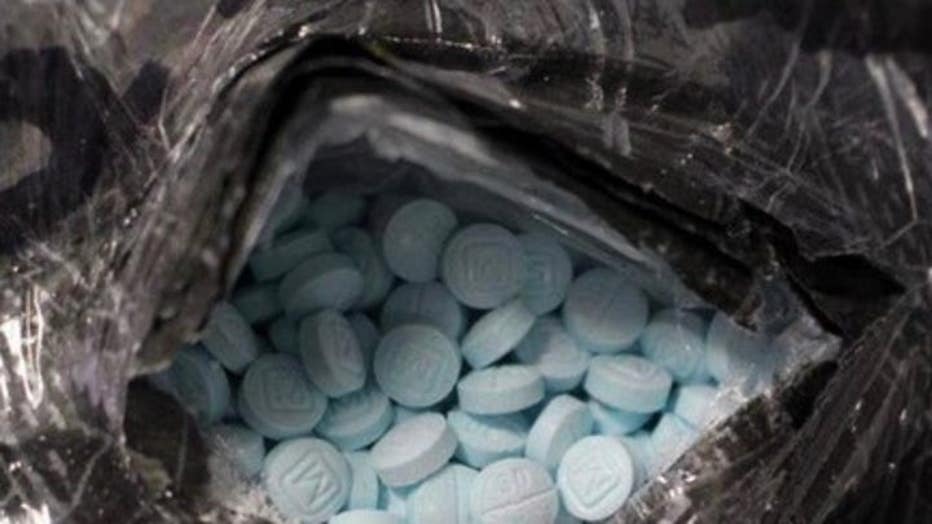 RELATED: OC teen dies after taking counterfeit oxycodone pills containing fentanyl; Her dealer sentenced 15 years
According to the Riverside County Sheriff's Department, the area sees approximately 500 deaths each year from opioid overdoses, the majority of which involve fentanyl. Despite the drug's dangerous capabilities, fentanyl-related legal cases are relatively rare. Riverside County law enforcement leaders hope to change that, starting with Romero's case.
This case comes only a month after the state's first murder conviction in connection with a fentanyl death. A 21-year-old man pled guilty to second-degree murder for providing the drug to a 15-year-old girl, who died shortly after consuming the fentanyl in Placer County in June 2022. 
RELATED: OC doctor sentenced for illegally prescribing opioids to known drug addicts
In both cases, prosecutors alleged the defendants knew their product was deadly, and the victims were unsuspecting.
According to Patch.com, nearly 30 defendants have been charged with second-degree murder in Riverside County as a result of the local fentanyl crackdown.