Father of man accused of killing CHP officer said son was felon, shouldn't have had a gun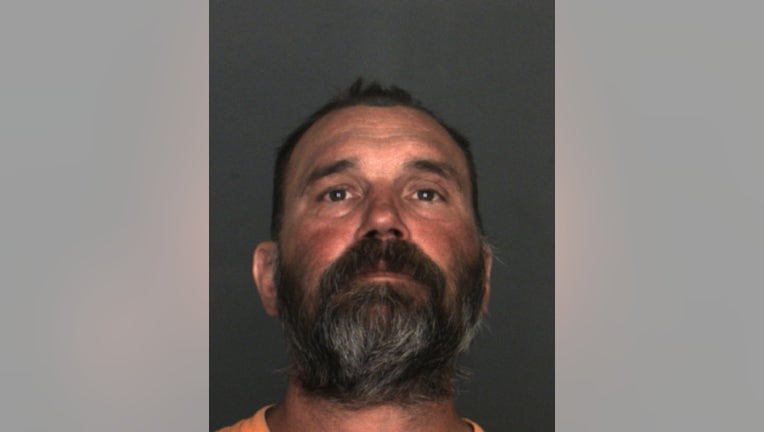 LOS ANGELES - Details began to emerge Tuesday about the man accused of killing a California Highway Patrol officer during a shootout following a traffic stop in Riverside, however, a motive is still unknown.
Aaron N. Luther, 49, of Beaumont, was killed by officers during the exchange in gunfire. His father told FOX 11 that he was a felon and should not have been in possession of a gun.
Luther was received by the California Department of Corrections and Rehabilitation in 1994 from Los Angeles County. He was sentenced to 12 years for attempted second-degree murder and an enhancement for the use of a firearm, one count of first-degree burglary and three counts of second-degree burglary. He was paroled on April 8, 2004, and discharged from parole on April 8, 2007. 
Related: 
CHP Officer Andre Moye Jr., 33, pulled Luther's truck over on Monday night for an unknown reason off the 215 Freeway in Riverside and determined the truck needed to be impounded. While in the process of filling out paperwork and waiting for a tow truck to arrive, Luther grabbed a rifle from his vehicle and began opening fire, authorities said.
Investigators said Moye was barely able to radio for help, but three additional CHP officers responded to the scene and immediately engaged the suspect in gunfire.
Moye was killed during the exchange in gunfire. The suspect was also killed.
"We know his motive for this crime," Riverside Police Chief Sergio Diaz said Monday night.
The investigation is ongoing.