Companies roll out new sanitizing machines to help combat COVID-19 spread
LOS ANGELES - Companies are rolling out new machines to help fight against the spread of the coronavirus.
A month ago, Jet Blue was making headlines because they started a test program of a disinfecting machine. Now, other machines are being implemented to keep us safe from the virus.
You can use up all your elbow grease to try to wipe away COVID-19, but companies are taking a crack at it with more effectiveness.
JetBlue is using Honeywell's ultraviolet light machines to clean its airplanes.
All the seats, galleys, and laboratories are cleaned in less than 10 minutes in a single-aisle aircraft.
It looks like a beverage cart and has arms that sweep over the tops of seats to apply the ultraviolet light disinfecting areas the crew can't get to.
According to the company, it takes 5 millijoules per centimeter squared to kill the virus The UV hammer expels 25 millijoules per centimeter squared.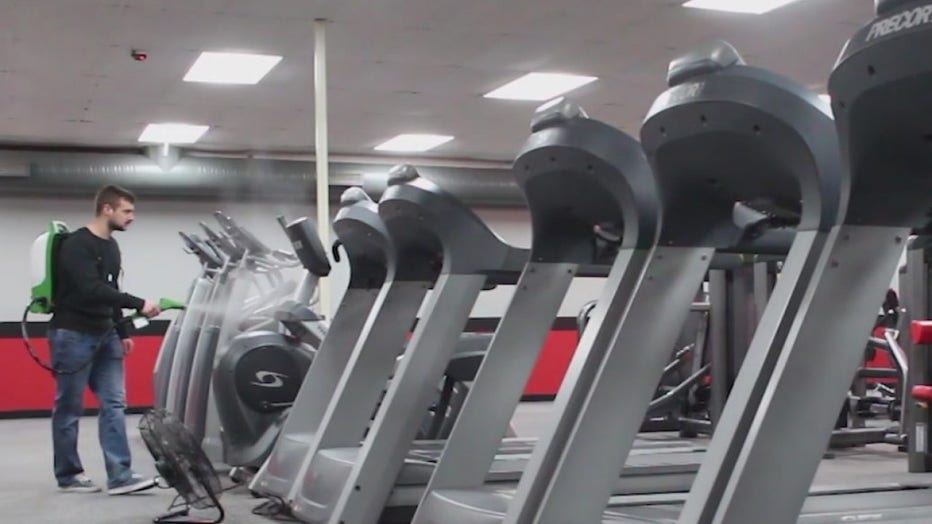 Victory Innovations has a cleaning contraption looks more like a water gun with a backpack, but this one shoots and kills viruses not imaginary villains.
It's a quick way to clean gyms, public transit, restaurants, and businesses.
"I think something we can demand as a public is improved hygiene in public spaces. We don't know when the next one is going to happen so its really important that we are prepared and have protocols in place," said Elliot m. Kreitenberg, Dimer LLC, Co-Founder and CEO.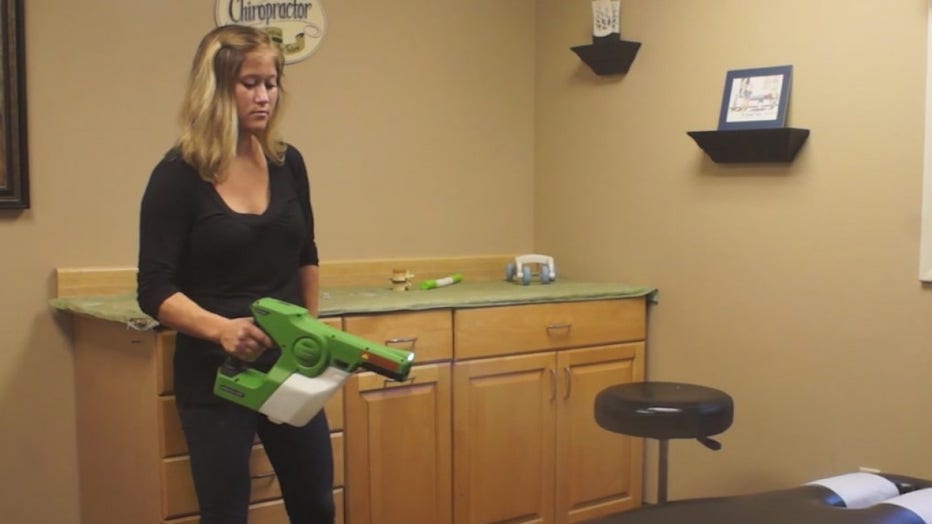 Dimer also created the UV hammer for hospitals, airports, offices, schools, and more public spaces.
And finally, you may soon see these machines in airports.
Opticwash is the world's first automated cleaning kiosk to hit the airways.
Insert your smudged glasses, dirty car keys, phones, and more for quick sanitation.
According to the company, it kills 99.9% of bacteria and viruses in just two minutes.