California suspected serial rapist arrested, police search for more victims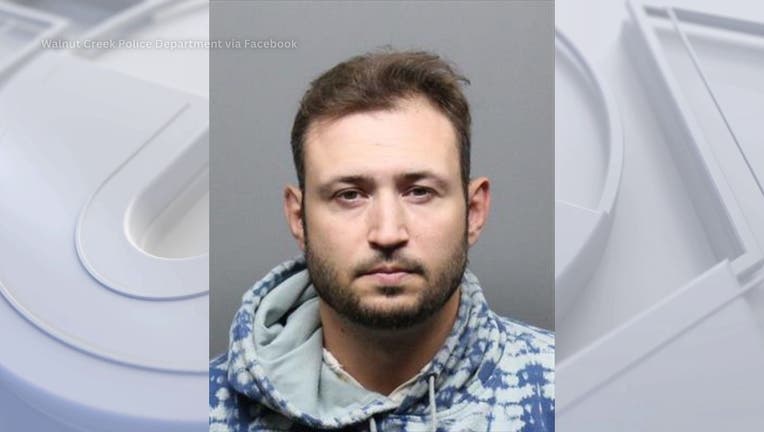 article
WALNUT CREEK, Calif. - California police are searching for potential victims of a suspected rapist who was arrested last month.
Walnut Creek resident Brandon Delliquadri, 35, was charged with four felony counts of forcible rape and one felony count of rape of an unconscious victim. He was taken into custody on July 7.
Police say that Delliquadri is connected to "several" sexual assaults over the past few years. Officials put out a statement asking for victims to come forward.
"Due to the nature of the allegations and the circumstances surrounding the case, we believe there may be other individuals who may have been sexually assaulted by the same suspect," the Walnut Creek Police Department said in a Facebook post. "We understand that it can be challenging for victims to come forward."
SUGGESTED: East LA attempted rape suspect Sergio Andrew Garcia arrested in Mexico
Police did not release specific information about the sexual assault incidents in their press release.
Authorities urge anyone with relevant information to contact them at 925-943-5844. An anonymous tip line is also available at 925-943-5865.
Walnut Creek Police Department is actively investigating the case.