California Megabus rides linking Sacramento to LA return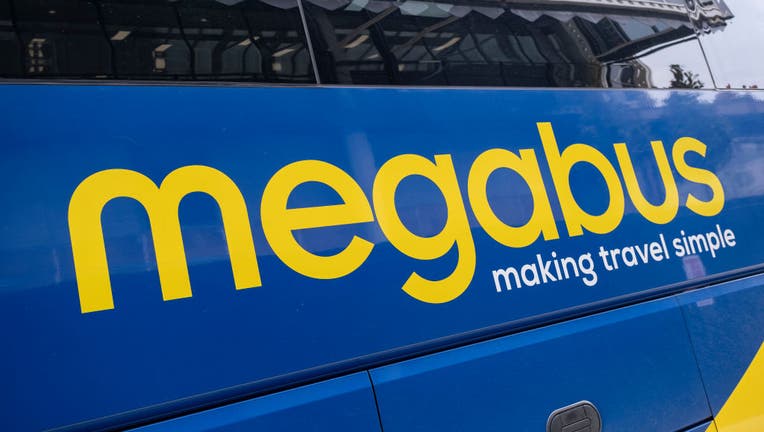 article
LOS ANGELES - Pack your bags!
Beginning May 15, Megabus service will resume in California's major cities ahead of an expected increase in demand for travel as summer approaches.
The company said it will offer three daily trips between Anaheim, Los Angeles, Bakersfield, Fresno, San Francisco, Oakland and Sacramento.
"Our customers have eagerly been awaiting our return and we're happy to be able to provide a new network of travel options just in time for the summer rush," said Colin Emberson, VP Commercial for Megabus, in a statement.
Megabus' California routes were discontinued in the 2010s.
Megabus in the South of Market (SoMa) neighborhood of San Francisco, California, October 13, 2017. (Photo by Smith Collection/Gado/Getty Images)
A one-way ticket for one person going from Sacramento to Los Angeles is selling for $69.99 on May 15, the first day of California service, according to Megabus' website.
The discount bus company is known for offering $1 seats on each route. You'll need to act quickly though if you're interested - book your seat months in advance in order to score the lowest fare. Prices increase as you get closer to the departure date. Also keep in mind that ticket prices increase as more seats on the bus are sold.
Each motorcoach has wheelchair-accessible restrooms, power outlets, seatbelts, and reclining seats.
Trips longer than five hours will make one stop at a rest area with restrooms and food, but people are encouraged to bring their own snacks and non-alcoholic drinks. 
Megabus offers city to city express bus service across North America.  Since launching in 2006, Megabus has served more than 50 million customers throughout more than 500 cities. 
To learn more, visit us.megabus.com .