California Lottery scratcher tickets worth millions bought at these stores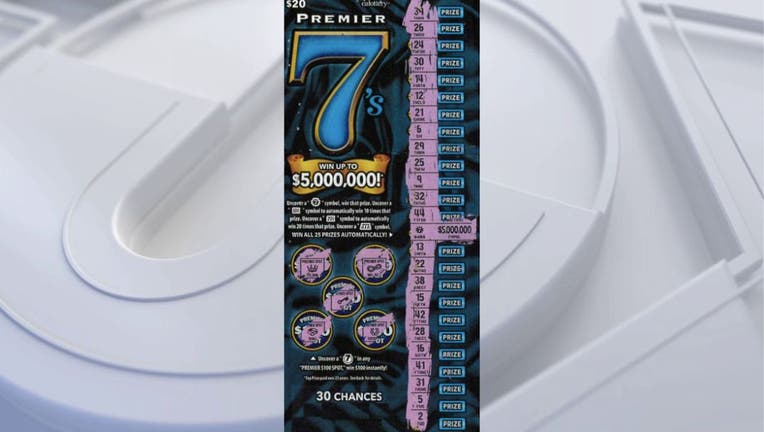 article
LOS ANGELES - Four lucky people in California are new millionaires after striking it rich with some winning scratchers. 
The four players won a combined $9 million, according to California Lottery officials. 
Here's where the winners purchased their tickets:
Los Angeles County
Pamela Adelamini won $5 million playing a Premier 7's Scratchers game. She bought her ticket from the Ralph's in Stevenson Ranch. 
Fresno County
Rudy Mendoza won $1 million on a Diamond 8's Scratchers game. He bought his ticket from the Speedway on East Avenue in Fresno.
Kern County
Robert Gage won $2 million on an Instant Crossword Scratchers game. He got his ticket from Sunny View Gas Stop in Tehachapi. 
Stanislaus County
Prince Chand won a whopping $1 million on a Perfect Gift! Scratchers ticket he purchased from Liquor House II in Modesto. 
Congrats to all the new millionaires!
SUGGESTED:
If you didn't win big this time around, there are two large jackpots still up for grabs Wednesday night. The Powerball jackpot has soared to an estimated $400 million, while SuperLotto Plus has grown to $69 million for tonight's drawing. 
Good luck!