Artesia's Pioneer Boulevard showcases best of SoCal Indian community
ARTESIA, Calif. - Southern California is home to the second-largest Indian community in California, and many of those from southeast Asian gravitate to Artesia for a taste of their country of origin.
A stretch of the city's Pioneer Boulevard is home to mom-and-pop shops, high-end fashion boutiques, glamorous jewelry, restaurants and more that cater to a diverse community.
The flagship store of Bhindi Jewelers is located there, but the company has three other stores nationwide.
Manager Ashwin Bhindi is proud that every item is designed and handcrafted by Bhindi artisans.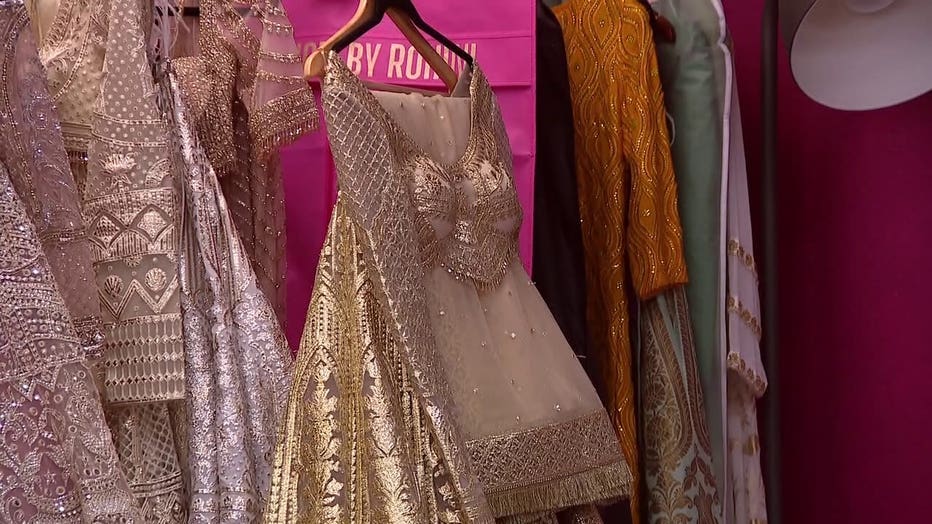 Twenty-six generations of the Bhindi family are goldsmiths. They also sell gemstones and time pieces.
"We try and accommodate everybody to make this a one-stop shop," Ashwin Bhindi said.
Rohini Bedi designs bridal fashions for all members of the family, for the many events surrounding a traditional Indian wedding.
Her store, Fashions by Rohini, is a bright space filled with color, sparkle and flavor.
"Every item is hand embroidered. It takes months to create the gowns for a wedding," Bedi said.
Bedi works with the bride and her family throughout the entire process, to provide a uniquely personal event to remember.
Bedi also serves as the president of the Artesia Chamber of Commerce.
Pioneer Cash and Carry has been providing Indian groceries to southern California residents for more than 40 years, offering traditional flavors and ingredients. Their goal is great value and wide variety, and shoppers have two stores to choose from.
Exceptional customer service is a highlight:
"It feels special knowing that you are able to provide something for a whole community," Payal Keray, the owner's daughter, said. "It's a privilege."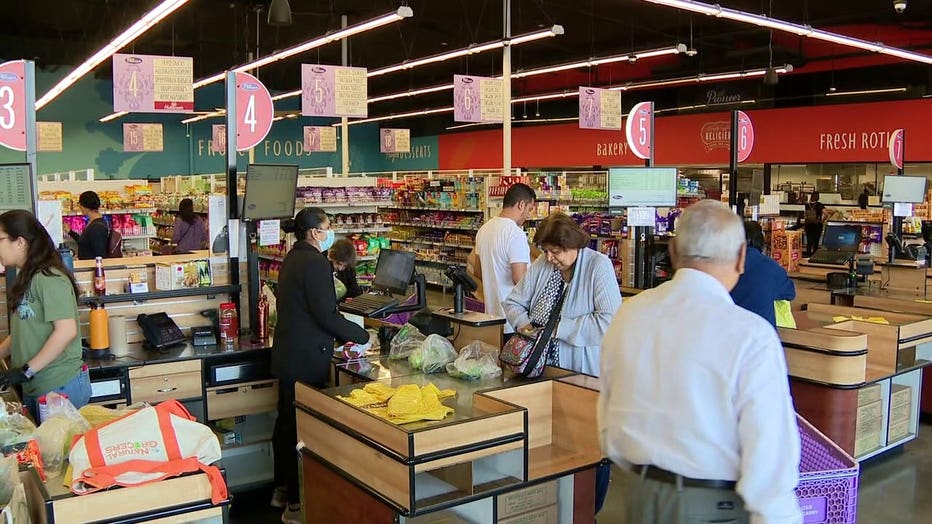 And if you're looking for a great meal, head no further than Yantra Kitchen for authentic Indian tastes.
"The presentation is just like French cuisine," says chef Sanjay Jaitly. "People love to come here to dine and to have the experience with the family and friends."
Most popular dishes are chicken magnum and shrimp biryani, plus they serve six different curries.