Arrest made in death of OnlyFans model, Kim Kardashian look-alike, TMZ reports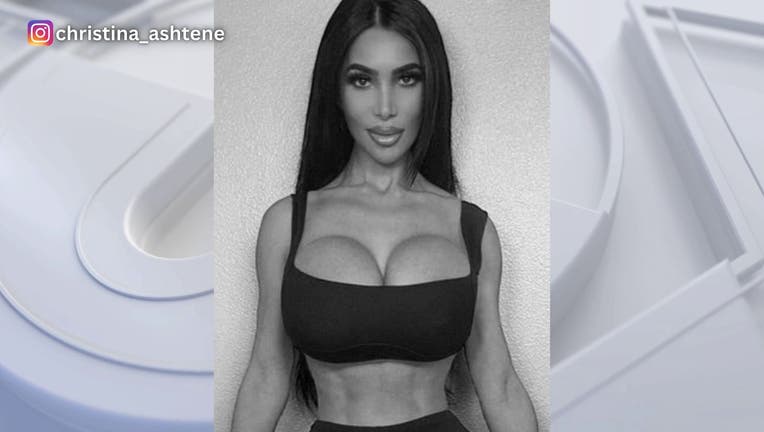 article
LOS ANGELES - An arrest has been reported in the death of Christina Ashten Gourkani, an OnlyFans model known for looking like Kim Kardashian.
According to the family's GoFundMe page, Gourkani died on April 20. A report published by TMZ said the late social media star allegedly got a butt injection in a California hotel room prior to her death.
On Friday, May 12, TMZ revealed 50-year-old Vivian Gomez was the woman wanted in connection to Gourkani's alleged butt injection. Gomez was arrested in Florida shortly after Gourkani's death and is charged with involuntary manslaughter and practicing medicine without a license, according to an arrest report.
Gourkani ultimately died after suffering cardiac arrest, according to the family's GoFundMe page. While TMZ reports Gourkani's death is being investigated as a possible homicide, there is no report explicitly stating that the alleged butt injections were the reasons the social media star died.