Los Angeles Angels hold youth clinic on Jackie Robinson Day
ANAHEIM, Calif. - As MLB teams across the league look to celebrate Jackie Robinson's legacy, the Los Angeles Angels held a JR42 Clinic on Thursday to give kids in our community a chance to return to outdoor activities.
RELATED: Jackie Robinson Day: Remembering the Black men who played in the majors before he broke the color barrier
The Halos teamed up with Nike to hold the clinic at the Anaheim Family YMCA Community Complex on April 15, recognized across MLB as Jackie Robinson Day. The event gave kids between the ages of 8 and 12 a chance to go out and enjoy some baseball and softball drills.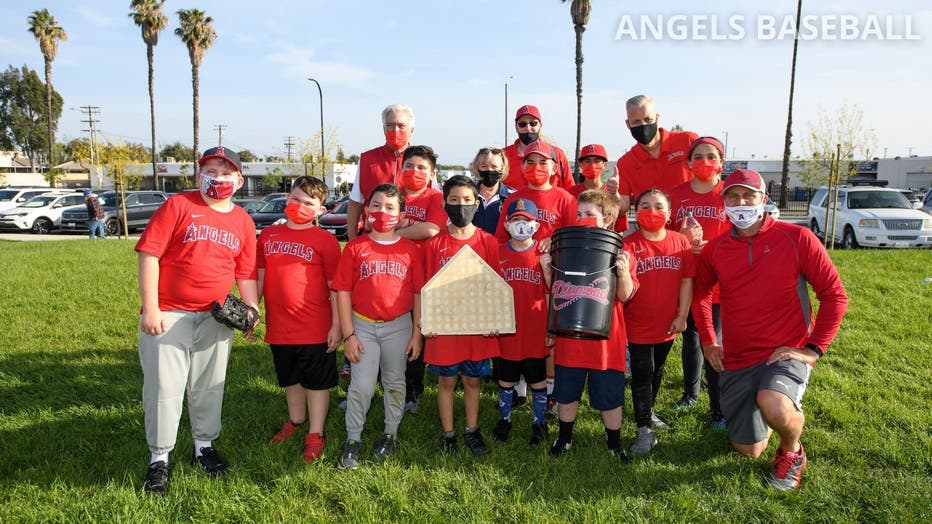 Angels play-by-play announcer Daron Sutton was spotted at the clinic tossing Wiffle balls during one of the drills and interacting with the kids. Sutton explained the importance of giving back to the community.
"If you're an organization like the Angels, it's a must," Sutton said.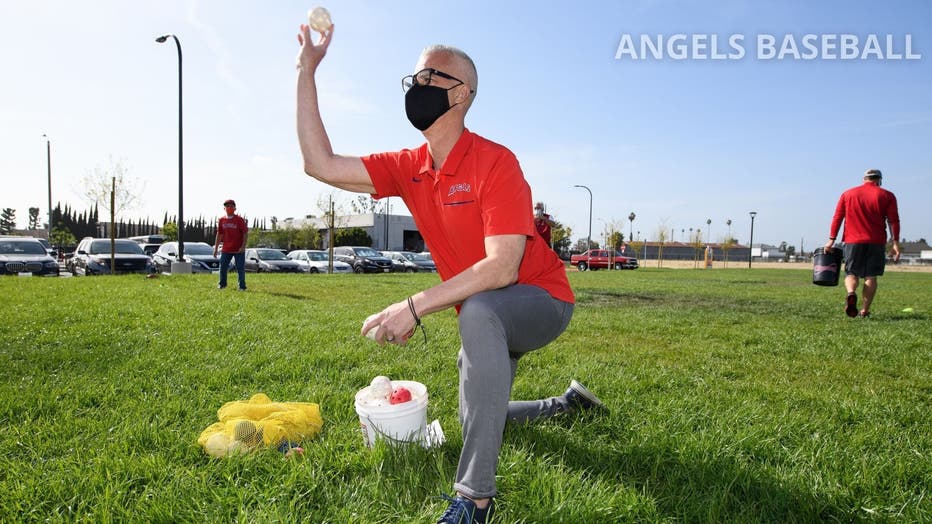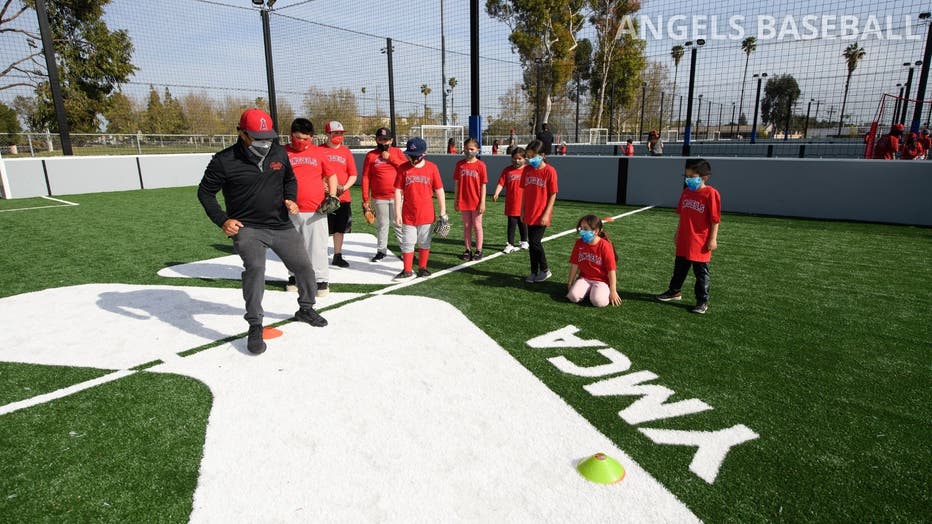 Angels Chairman Dennis Kuhl said it was exciting for him to see the kids at the clinic finally be able to play ball after being stuck inside for more than a year due to the pandemic. Kuhl also liked the fact that the kids were able to have a good time while honoring Jackie Robinson.
"Jackie Robinson should be a hero to all these kids and they should know about Jackie Robinson," Kuhl said. "It's been a long time... you can see these kids are having a ball."
Get your top stories delivered daily! Sign up for FOX 11's Fast 5 newsletter. And, get breaking news alerts in the FOX 11 News app. Download for iOS or Android.