Tiffany Haddish reflects on foster care days
Doing the Wednesday's Child foster care adoption segment on FOX 11, there's a natural kinship with others in the foster care world.
Tiffany Haddish is one of them.
In a very candid interview, we talked not just about her Hollywood career, but her childhood and the influence of having been in foster care.
Haddish was in three foster homes and two group homes before going to her grandmother under kinship care foster care.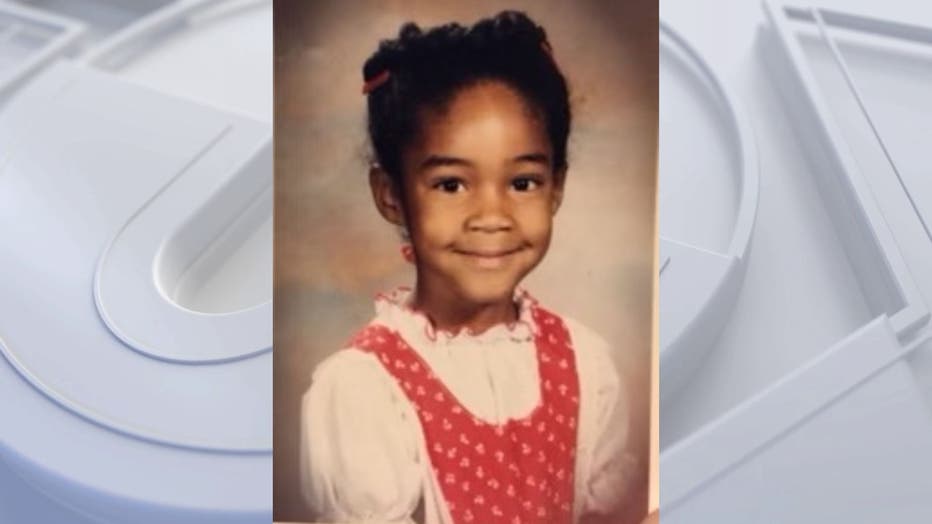 She says her childhood changed after her mother got in a car accident and mental illness set in with her mother being in an institution and on medication.  
She gets emotional when she talks about her birth family.
"I get emotional because I love them," she said.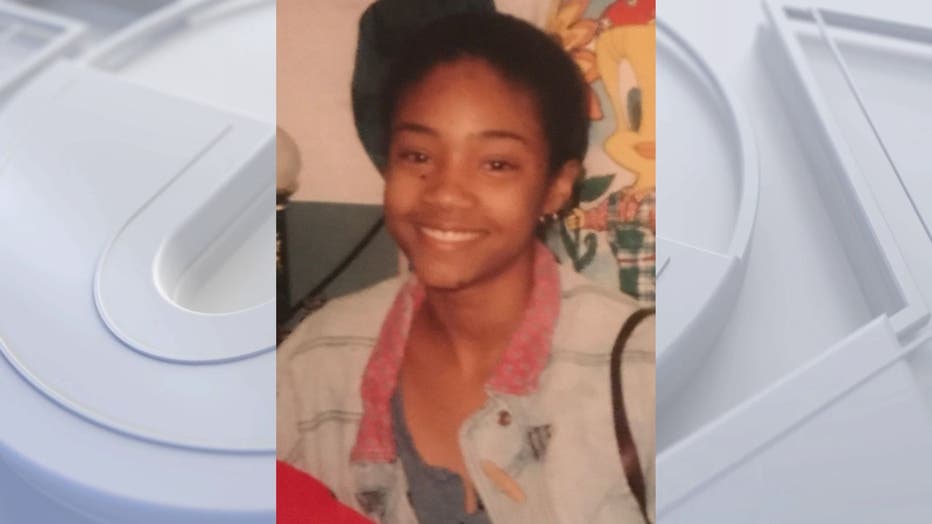 Haddish got her start as a stand-up comic at the Laugh Factory in West Hollywood. She was in foster care at the time and took part in a summer comedy camp.
She's among a list of famous faces who experienced foster care. A list that includes legendary actress Marilyn Monroe, gymnast Simone Biles and Apple founder Steve Jobs.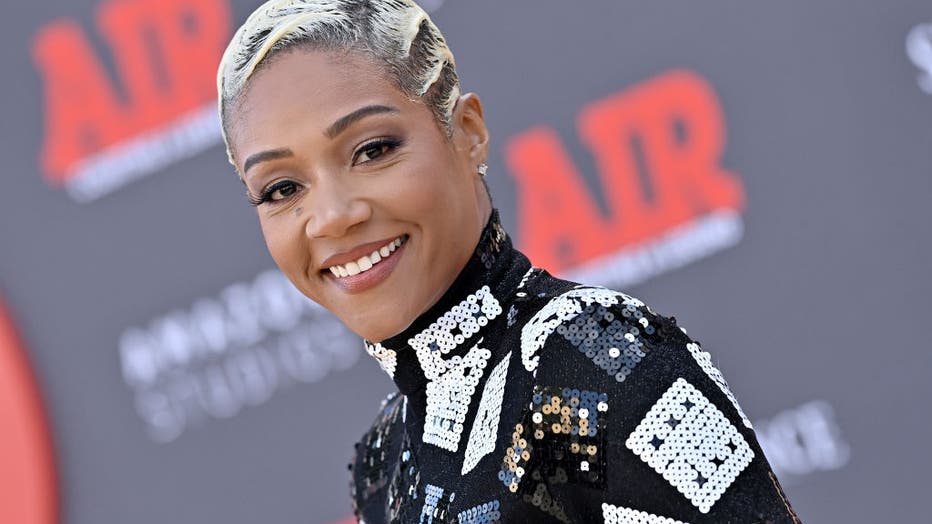 Tiffany Haddish attends the Amazon Studios' World Premiere of "AIR" at Regency Village Theatre on March 27, 2023 in Los Angeles, California. (Photo by Axelle/Bauer-Griffin/FilmMagic) (Getty Images)
Haddish is one of the most famous faces on the comedy scene. She stars in the upcoming movie Disney's Haunted Mansion.
Last week, she held the first ever gala for her She Ready Foundation to uplift foster youth.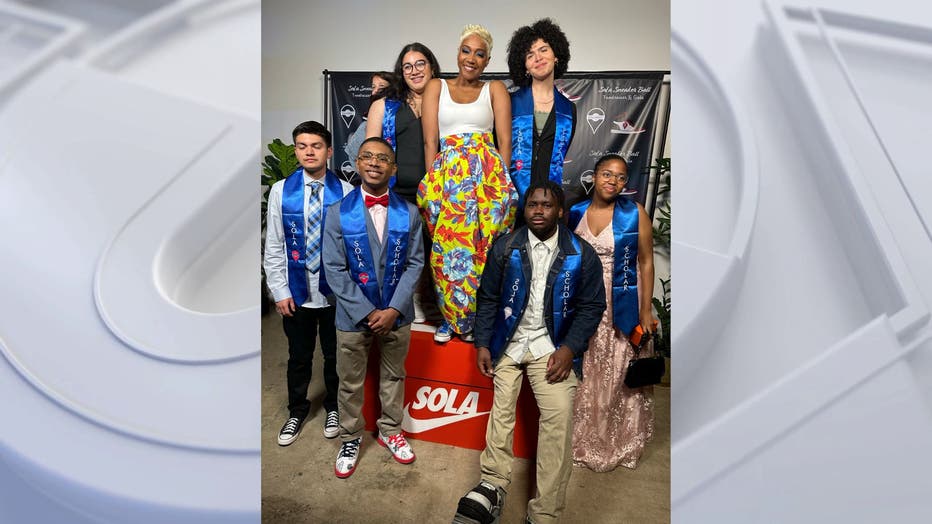 The theme was an adult prom. Jimmy Kimmel did a prom pose picture on the red carpet with his wife. Paris Hilton was the DJ and Snoop Dogg made a surprise visit on the music mic.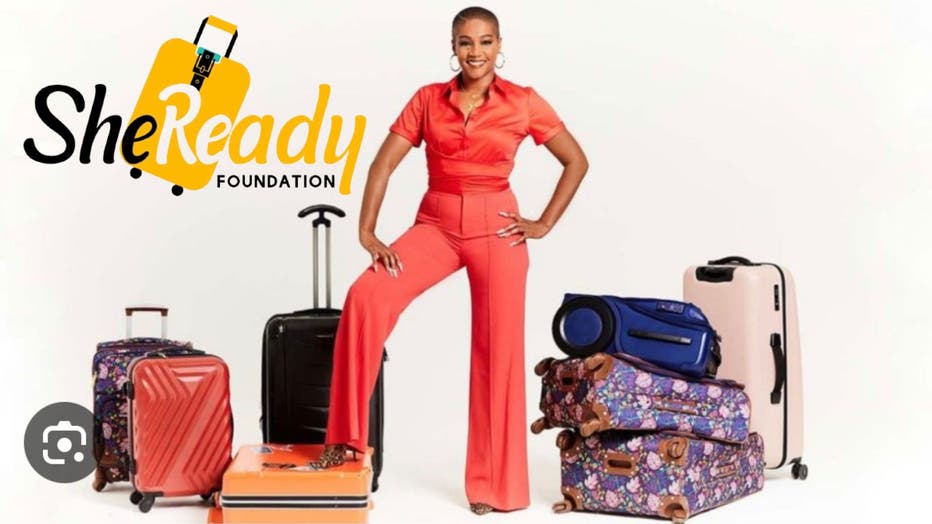 The She Ready Foundation started with giving out a suitcase to a child in foster care. She says she didn't want foster youth to feel like garbage. When she was in foster care, as many youth have experienced, she carried her belonging in a garbage bag.