Suspect arrested after being caught on camera attacking realtor in Encino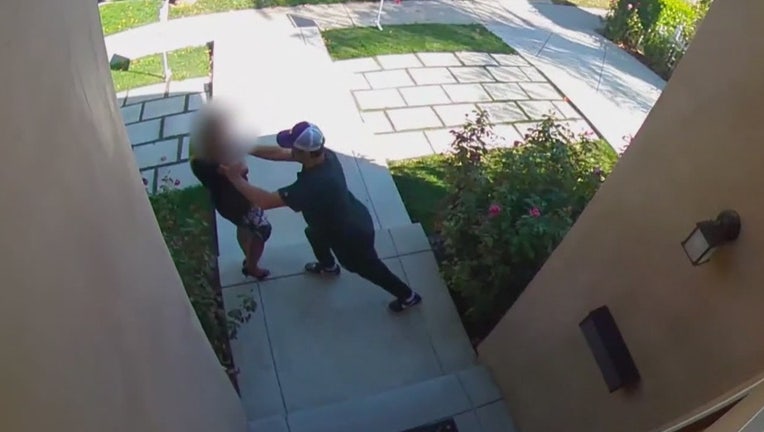 LOS ANGELES (FOX 11) - A man has been arrested, charged with assault after police say he attacked a real estate agent during an open house in Encino. 
The suspect has been identified as Alen Karaboghosian. 
Related: Realtor attacked, groped by man at open house in Encino
The entire incident was caught on camera. 
The victim told FOX 11 that he came to her open house last week and was acting strange. This past Sunday she held another open house and he showed up again – but this time things got violent. 
The 51-year-old victim said "What are you doing here, and he said I have a buyer for you, at that point I was kind of nervous and I was a little bit shaky so I said ok were in the middle of the house right now, I want to get him outside by the door."
She brought the man outside to the porch and says he then began asking her to look at the bedroom – she then asked the man to leave. 
It appears the man goes towards the woman to shake her hand but she says he got on top of her and began groping her chest. 
The man eventually fled the scene.