Superman star Dean Cain follows Mark Wahlberg's move out of Hollywood: Leaving in 'droves'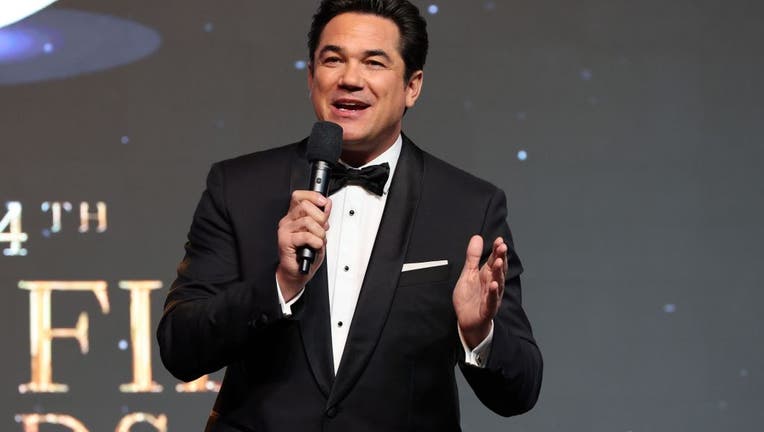 article
Even Superman couldn't keep pace with California's high crime and exorbitant costs.
Former "Lois and Clark" star Dean Cain became the latest Hollywood celebrity to flee the Golden State over rampant homelessness, high taxes and soft-on-crime policies he said are driving away anyone who can afford to join the exodus.
"I love California. It's the most beautiful state. Everything's wonderful about it except for the policies. The policies are just terrible. The fiscal policies, the soft-on-crime policies, the homelessness policies," he told Fox News' Brian Kilmeade on Wednesday.
SUGGESTED: Mark Wahlberg says leaving Hollywood for Las Vegas gave children 'chance to thrive'
"The things that our leaders in California have been doing have driven out anybody who can really afford to get out. People are flocking out of there in droves."
Cain listed his Malibu home in March, selling the property for $6.25 million last month. He then moved to Las Vegas where he says less traffic, lower taxes and all the fun things to do have made life much better for him and his family. 
"I've been here for two weeks now, and I can tell you, [it's a] smart move... my son is ten times happier here in Las Vegas. If I wanted to do anything out of Malibu, it took me 45 minutes to an hour to get anywhere. Here, the longest I'm driving is 20 minutes," said Cain.
SUGGESTED: 'Happy Days' actor Scott Baio leaving California: 'Not a safe place anymore'
The absence of a state income tax in Nevada was another perk for Cain.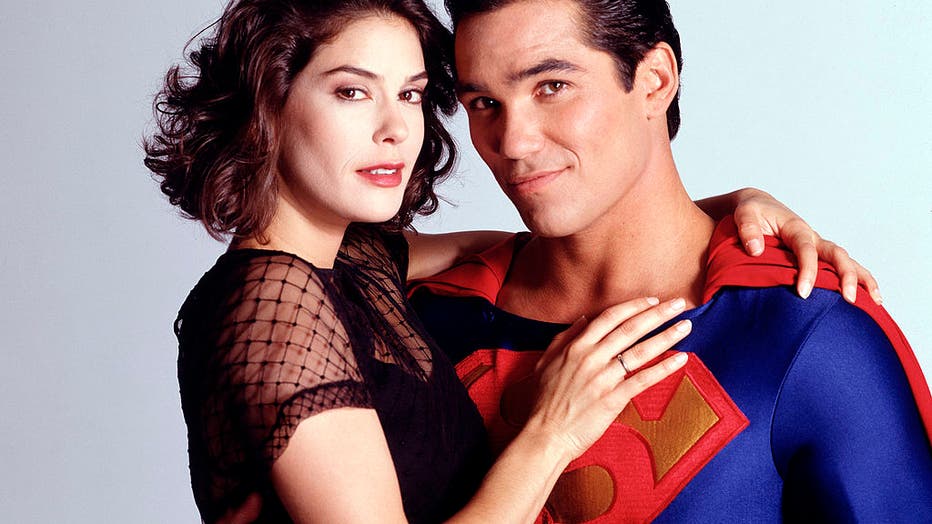 Teri Hatcher (Lois), Dean Cain (Superman/Clark Kent), in 1994 (Photo by ABC Photo Archives/Disney General Entertainment Content via Getty Images)
The film industry has also echoed the high-cost sentiment as several filmmakers turn to states like Georgia, Texas, Louisiana and others to make movies.
Mark Wahlberg is another Hollywood star who made the move to Las Vegas in search of better opportunities and praised the decision for giving his kids a "chance to thrive."
RELATED: Brad Pitt sells LA mansion, moving to this beach town: report
"I moved to Nevada where, after this gubernatorial election, hopefully it will go to legislation and get a bill passed so we can get a tax credit for the state — build a state-of-the-art studio here and make this Hollywood 2.0," he told Fox News Digital in March.
Cain said he "100%" sees the potential for the film industry to expand into Nevada as well.
"Obviously, Mark Wahlberg is a huge star in and drives a huge number of dollars to the films that he does. Bless him for it. I think he's done something very smart for his family," he said.
RELATED: Katherine Heigl says Utah was the best place for her children: 'I didn't know how to raise them in LA'
"Mark did a smart thing, and, hopefully, I believe I've done a very, very smart thing."