Race Matters: Psychiatric nurse pens book on surviving homelessness and drug abuse
LOS ANGELES - To know Anthony Brown today is to know a man of earned success. To know the depth of that success you need to hear his heartbreaking real-life story.
He is the Director of Nursing Services at a psychiatric hospital in Westminster, California.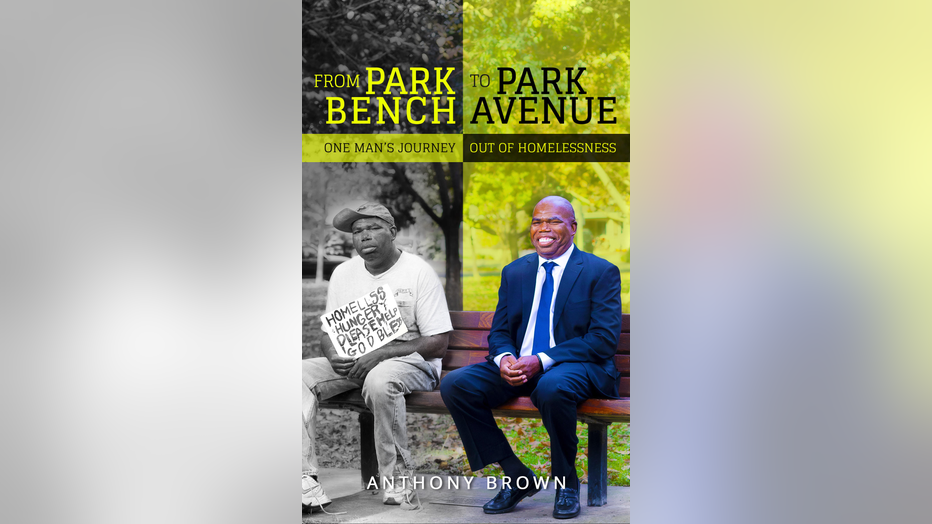 Brown shares his raw journey out of homelessness in a book titled "From Park Bench to Park Avenue." The park bench refers to the many years of homelessness. The Park Avenue is symbolic, referring to the feelings that come with triumph, resilience, recovery, stability, and success.
By his own account, Brown was born into dysfunction. He's never met his father. When he was nine years old he found his mother on the floor of their living room in Ohio after she'd been shot. He fell into drugs at 14 years old, became homeless, and spent much of the 90's in prison.  
He says it was a police officer that showed him a way out of addiction. He went into treatment, did the hard work, and now has been sober for 21 years.
Brown graduated from nursing school, owns a home, owns his own corporation, and founded C.A.R.E.(Coordinating & Assisting Recovery Environments) in Anaheim, California.
Brown says he also experienced a profound change in his life when he "asked God if he was real."
He's transforming a historic home in Ohio into Brown Manor as a place of recovery to offer others a hand up. Proceeds from the book will go to Brown Manor.
His advice to others, "just believe that there is help out there."  
For more on Brown's book: Anthony Brown | From Park Bench To Park Avenue
Get breaking news alerts in the FOX 11 News app. Download for iOS or Android.