Quarantine hair cuts: Master stylist Xavier Cruz shares expert advice
LOS ANGELES - Xavier Cruz, celebrity stylist and owner of Barba Men's Grooming in New York City gave tips on how to cut hair at home during quarantine on Good Day LA.
FOX 11's Maria Quiban put his tips to the test on live television and followed his expert advice on ways to avoid butchering locks with her son, Gus. 
Gus was brave enough to be his mom's first and only client. 
Celebrities like Billy Porter have already graduated from his "Quarantine Virtual Hair School."
Cruz recommends using a sheet or t-shirt as a drape, as opposed to a towel. In addition, he suggests trimming hair in good lighting and with proper mirror placement.
For men's cuts, if you can, Cruz said to use clippers, and choose the longest plastic guard, which will result in trimming the shortest amount of hair, about 1/8 of an inch. If you don't have clippers, you can use the scissors over comb technique, and again – go slow, just a tiny bit at a time is the safest way to go.
His secret? The "flick the wrist" trick to get the best trim.
In the end, Gus was thrilled and proud of his mom. 
How do you think Maria did?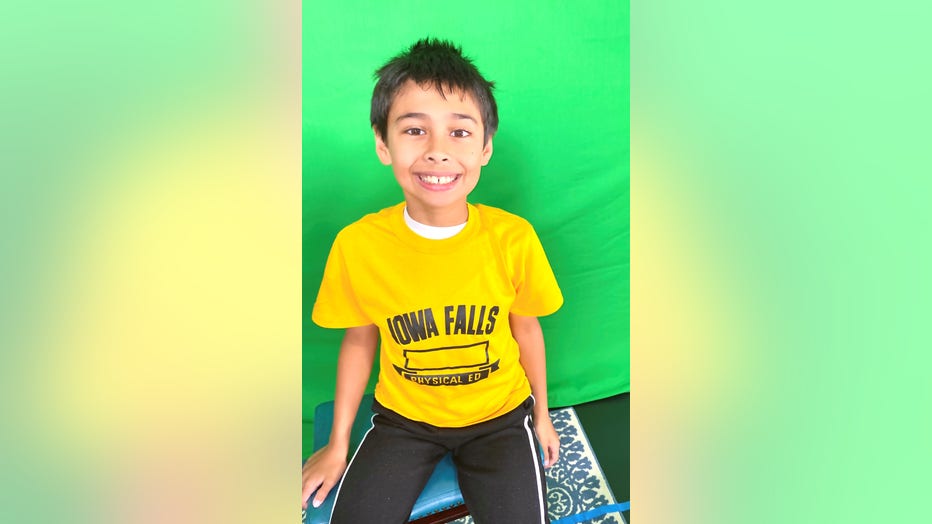 For more tips, find Cruz on Instagram.