Prop 47 co-author George Gascon doubles down on controversial legislation live on FOX 11
LOS ANGELES - George Gascon, a co-author of California's controversial Prop 47 and current candidate for L.A. District Attorney, appeared on FOX 11 News at Five to push back against the law's critics and double down on his support of the law in the wake of FOX 11's explosive meth addiction investigation.
That investigation can be seen here: METH MAYHEM: LA's homeless meth addiction epidemic fueled by CJNG drug cartel, enabled by Prop 47, DEA says
Gascon spoke with FOX 11 investigative reporter Bill Melugin, and anchors Elex Michaelson and Christine Devine, where he reinforced his position that Prop 47 is creating a badly needed culture change within the criminal justice system in California.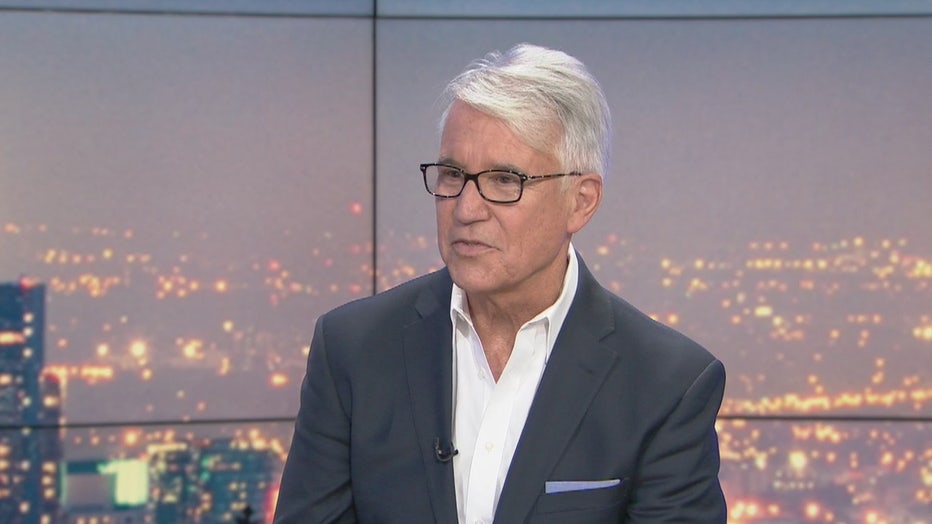 RELATED: Mayor Garcetti criticizes Prop 47, laments 'broken system' in reaction to FOX 11 meth addiction investigation
Melugin pressed Gascon on concerns about drug addiction and rising property crime rates. Press play on the clip above to watch the full interview.