Performances of 'Hamilton' suspended through April 19 due to coronavirus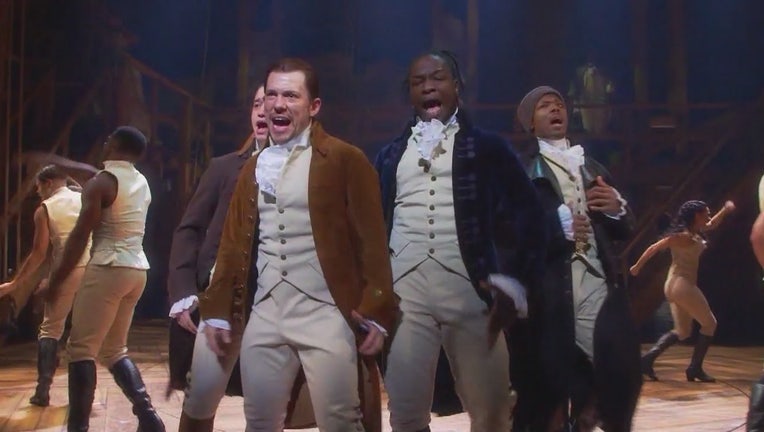 article
LOS ANGELES - Performances of the hit musical "Hamilton" at the Pantages Theatre were canceled Friday through April 19 due to coronavirus concerns.
The musical had been set to open March 12, but the show was put on hold, initially until the end of March.
RELATED: 'Hamilton' performances canceled at Pantages Theatre due to coronavirus concerns
Theater officials announced Friday performances have been canceled through April 19 "in support of the well-being of the theater-going public as well as those who work on the production.'"
People who purchased tickets for canceled performances will automatically receive refunds, although theater officials warned they are "working with greatly reduced staffing and your refund will be processed as soon as possible.''
The show's run at the Pantages is scheduled to last through Nov. 22.