Ohio man falls to his death after cliff-jumping at Utah lake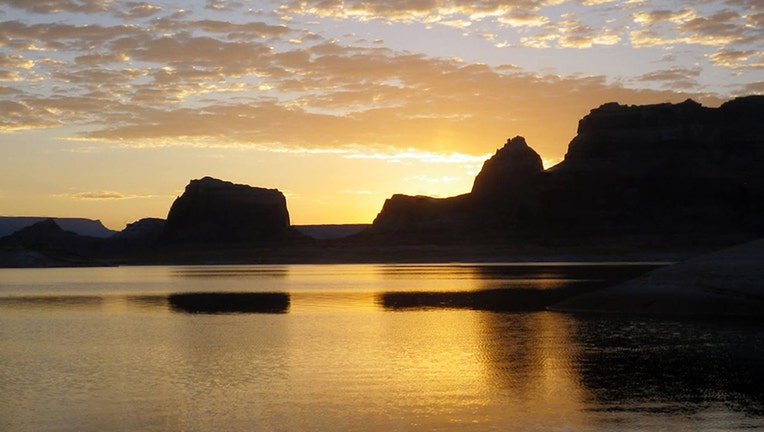 article
KANE COUNTY, Utah - An Ohio man fell to his death while cliff-jumping at an Utah lake Thursday. 
The National Park Service identified the victim as 36-year-old Cory Ryan Ehrnschwender of Cincinnati, Ohio. 
Authorities said Ehrnschwender was cliff-jumping at Lake Powell within the Glen Canyon National Recreation Area.
Witnesses said he jumped from a height of approximately of 50-feet but did not resurface once going into the water. Authorities were called, and crews conducted a search. On Friday, after using a side sonar, crews found and recovered his body. 
An autopsy is being conducted. 
RELATED: Indiana woman dies at Utah national park amid summer heat
The incident remains under investigation by the Kane County Sheriff's Office, Utah State Medical Examiner's Office and National Park Service. 
"The National Park Service and Kane County Sheriff's Office express our condolences to the victim's family and friends," NPS said in an online news release. 
Cliff-jumping is prohibited in the area from a height of 15 feet or more from the surface of the water. 
This story was reported from Los Angeles.