Nude cruise to set sail from Port Tampa Bay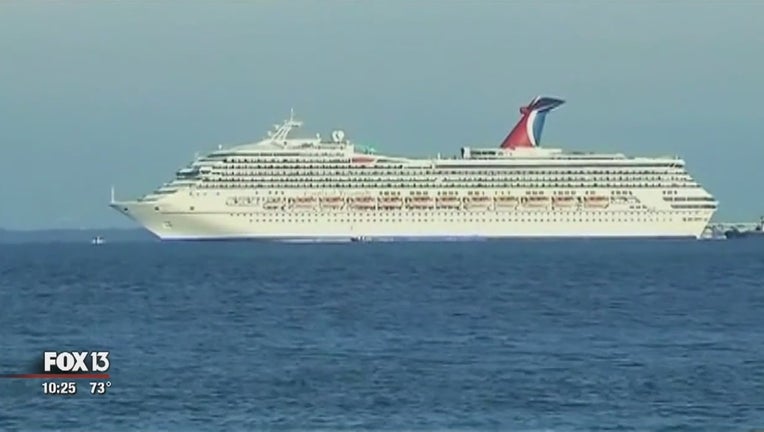 article
TAMPA (FOX 13) - A new kind of vacation experience is departing from the Port Tampa Bay, but you may want to wait until you're in the privacy of your own home to book your trip on cruisebare.com.
That's right, it's a clothing-optional cruise experience setting sail in February, and the website gives an *ahem* accurate depiction of what travelers can expect.
According to its website, the nude cruise line has been in business for 20 years. In 2013, the company stepped up to a 3,000-person ship, the Carnival Freedom, and renamed the Big Nude Boat.
The cruise leaving from Tampa is somewhat smaller. The Carnival Pride will host just over 2,100 free-spirited guests from Sunday, February 5 through Tuesday, February 14. The itinerary includes Key West, Half Moon Cay, Grand Turk, Amber Cove, and a few fun days at sea.
The company's website insists its nude vacations are not based around sexual activity, stating, "we've been working to break down the barriers against social nudity," and, "social nudity is not a sexual activity, and we strive to dispel the misconception that it is anything but natural and beautiful."
But if their "bare-adise" isn't quite your idea of a relaxing, family vacation, Port of Tampa offers many fully-clothed options for all kinds of travelers.