Nearly 6 million holiday travelers expected to pass through LAX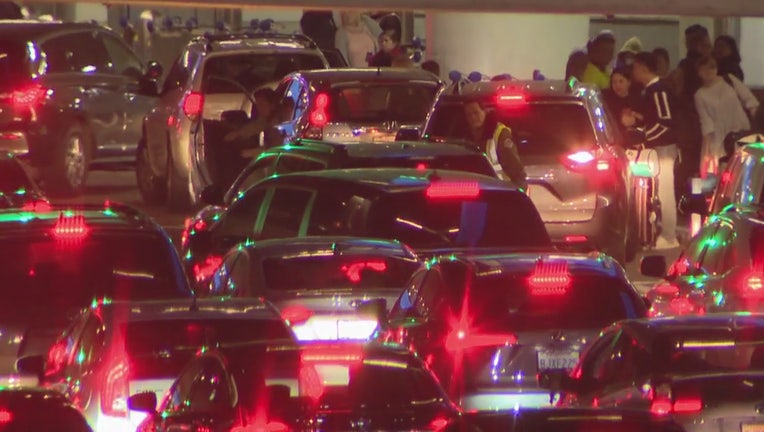 LOS ANGELES - The holiday travel mania is just beginning.
Officials at LAX expect Thursday to be one of the busiest 'super peak' holiday travel days at the airport.
More than 247,000 people are expected to descend on the airport today alone.
Airport officials expect 5.9 million people to pass through LAX between last Friday and January 6th.
Authorities are urging travelers to arrive early and pack plenty of patience.
Airport parking is also expected to be tight.
Road travel is heavy as well.
The Automobile Club of Southern California expects more than 9 million Southlanders to take holiday getaways with 88 percent of them expected to drive.