Millions of dollars worth of cocaine seized from Port of Hueneme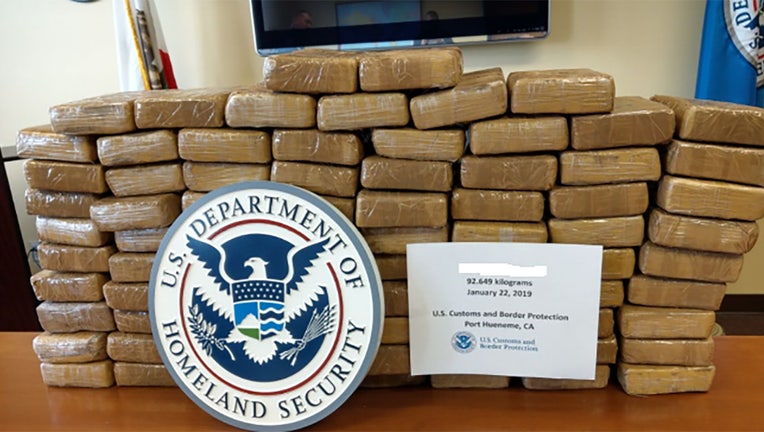 article
PORT HUENEME, Calif. - Over 355 pounds of cocaine totaling an estimated street value between $9 million and $16 million has been seized from the Port of Hueneme since January 2019.
On Jan. 22, authorities seized 204 pounds of cocaine from the port. Six days later, on Jan. 28, they seized approximately 17.41 pounds. On April 22, 82.27 pounds of cocaine were seized, and on July 1, authorities confiscated approximately 52.16 pounds of cocaine.
The recent seizures have been part of Operation Stonegarden, a program that facilitates the cooperation between federal and local law enforcement agencies, including the Ventura County Sheriff's Office and the U.S. Customs and Border Protection, to stop drug smuggling at the Port of Hueneme.
Because the Port of Hueneme is the only deep water port between Los Angeles and San Francisco, and handles more than $9 billion in cargo annually, according to officials, drug trafficking organizations have recognized the Port of Hueneme as a viable narcotics smuggling route.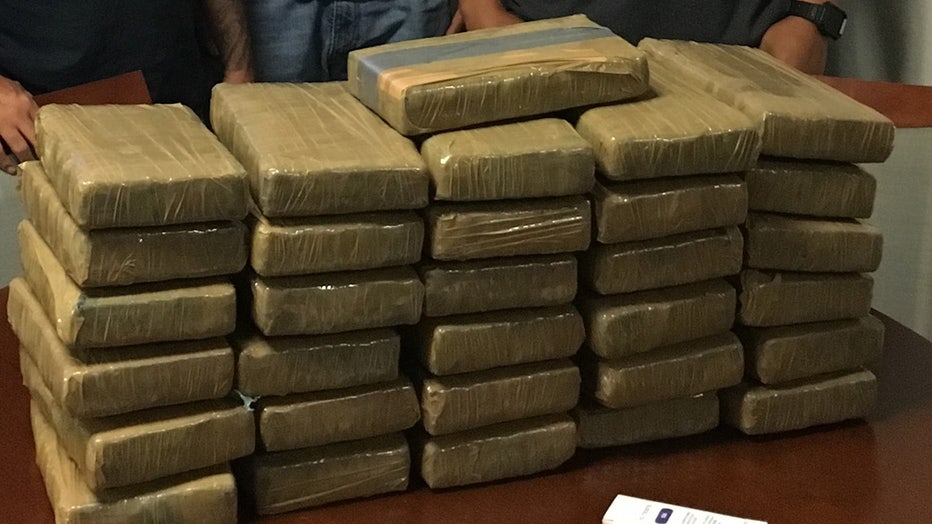 (Ventura County Sheriff's Office)
Officials say drug traffickers routinely hide large quantities of drugs into produce shipping containers, particularly large shipping vessels importing produce from South America.
On Aug. 18, employees at three different Safeway stores in Washington State found a total of 150 pounds of cocaine concealed inside banana boxes.
"U.S. Customs and Border Protection agents have linked that produce and cocaine directly to the Port of Hueneme," said the Ventura County Sheriff's Office.
Authorities say they will continue to work with multiple agencies to intercept and stop drug smuggling operations at the port before they hit the streets.