LASD investigating after man's body found in Azusa
AZUSA, Calif. - An investigation was underway Monday after a man's body was found in Azusa near the San Gabriel River Trail.
The Azusa Police Department received a 911 call regarding a person down in the 2000 block of San Gabriel Canyon Road. A passerby reported seeing a naked man with his face down in the dirt.
Christian Pena, 24, was pronounced dead at the scene. An autopsy is pending.
Homicide detectives with the Los Angeles County Sheriff's Department were called in to assist with the investigation.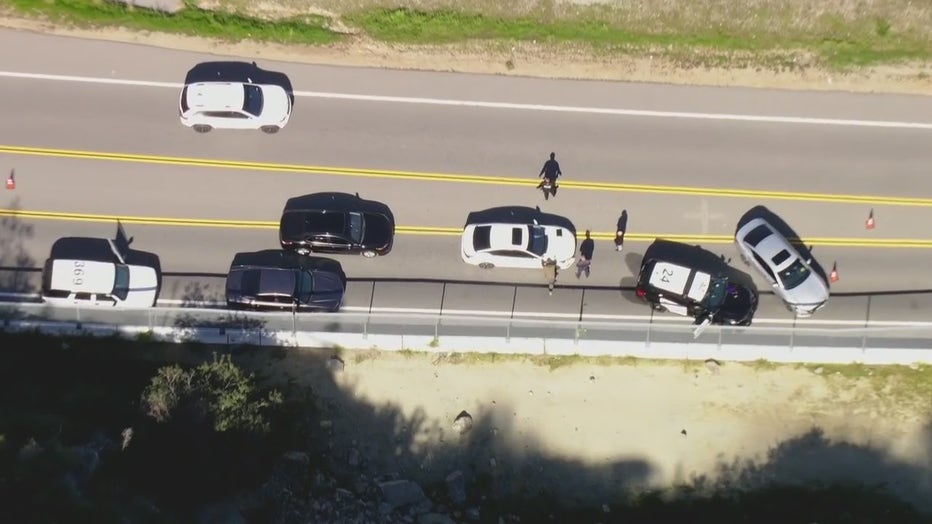 Azusa PD was conducting an investigation after a man's body was found on the morning of Monday, Feb. 13.
Investigators said there were no obvious signs of death at the scene.
Anyone with information is asked to contact the LASD Homicide Bureau at 323-890-5500.
The investigation is ongoing.