Man fatally wounded in shooting in Compton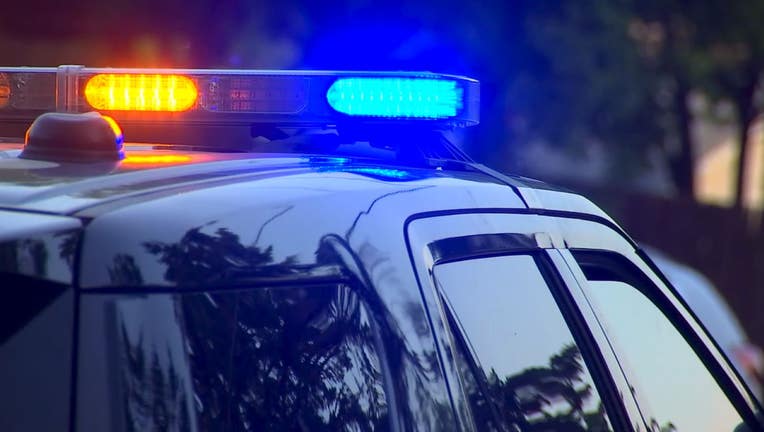 COMPTON, Calif. - A man was shot and killed Tuesday morning in Compton. The victim was fatally wounded about 11:40 a.m. in the area of Atlantic Avenue and Sportsman Drive, according to the Los Angeles County Sheriff's Department.
The man, who was not immediately identified, was pronounced dead at the scene.
Sheriff's Homicide Bureau detectives were sent to investigate the killing.