Lyft experiencing software glitch nationwide affecting service in various locations including LAX-it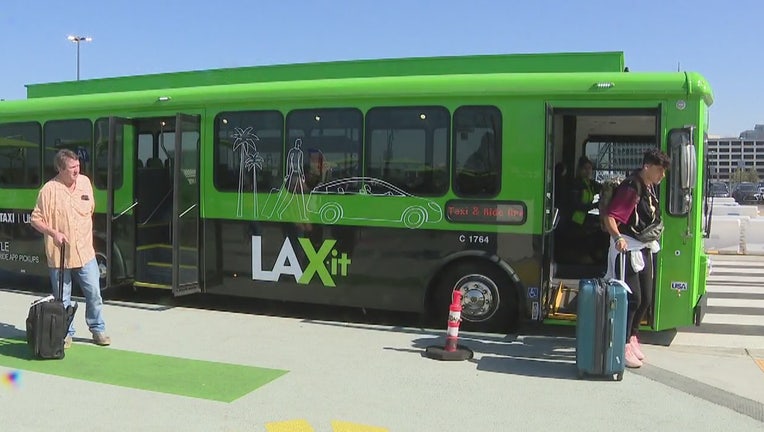 LOS ANGELES - The new LAX-it pickup lot for ridehailing and taxis at the Los Angeles International Airport got a major revamp on Wednesday in an effort to end complaints about extended wait times.
Late Wednesday afternoon LAX officials reported issues with Lyft due to a nationwide glitch.
According to LAX Airport on Twitter:
'We are hearing reports that Lyft is experiencing a nationwide software glitch that is affecting service in various locations, including LAX-it.'
As of 6:20 pm LAX officials report that the glitch has been resolved and is resuming normal operations.
RELATED:
- LAX officials announce more upgrades for taxi, rideshare shuttle service
- Airport officials add more shuttles to LAX hailing system after passengers express frustrations
-LAX-it kicks off at Los Angeles International for airport ridesharing, taxi services
This is a developing story. Please check back for updates.