LA hospital seeks help identifying patient
LOS ANGELES - Do you recognize her?
LAC+USC Medical Center is asking for your help identifying a patient who has been hospitalized since Friday. 
According to officials, the woman was taken to the hospital March 10 after she was found on S. Ditman Ave. and Olympic Ave. in East Los Angeles.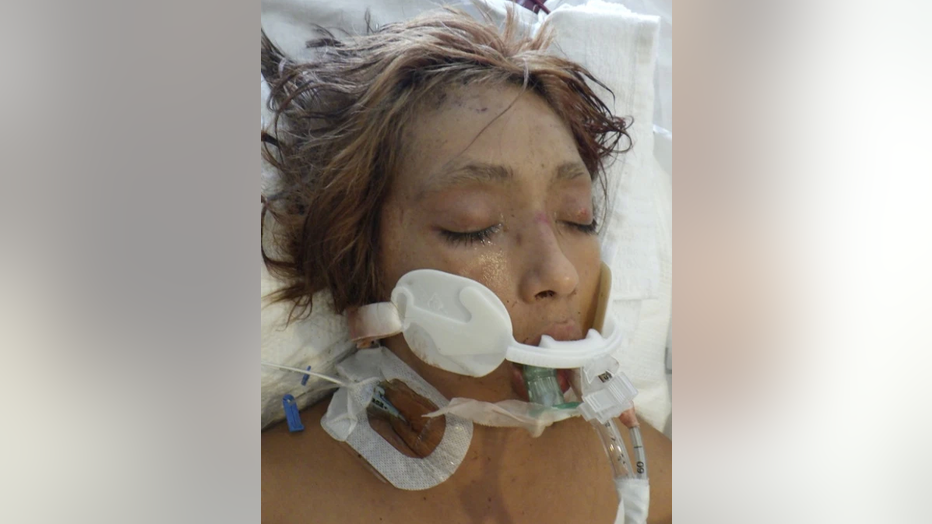 She is around 35-years-old, 5'3" tall, 138 lbs., average build, with brown hair and brown eyes. 
Anyone with information is asked to contact Daisy Rivera, Licensed Clinical Social Worker, LAC+USC Medical Center Department of Social Work at 323-409-3754.