'IT'-themed escape room opens in Las Vegas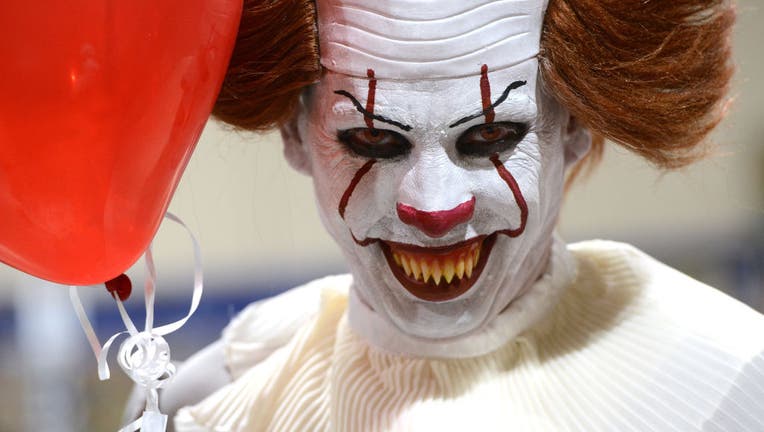 article
LAS VEGAS - Think you can escape Pennywise?
The highly-anticipated "Escape IT" escape room is now open to the public in Las Vegas after several delays pushed back its grand opening date from December.
The 30,000-square-foot attraction isn't your typical escape room. It offers 20 interactive spaces, cutting-edge special effects, and even live actors to keep you on your toes.
The escape room is divided into two chapters - just like the films - with Chapter One open to the public and Chapter 2 still in the works and expected to be open later this year.
Visitors in Chapter 1 aim to find Derry's missing children. You'll get to see scenes from the first film and visit some of the movie's infamous locations like the Neibolt House, the "Three Doors" room, Clown Funeral Room, and even those eerie sewer tunnels below Derry. You'll do this all while trying to escape Pennywise of course.
That's right - you're not only working against a clock, but you're also trying to survive a murderous clown who will be chasing you as you work your way through.
Officials warn visitors beforehand to be prepared for an "intense escape experience."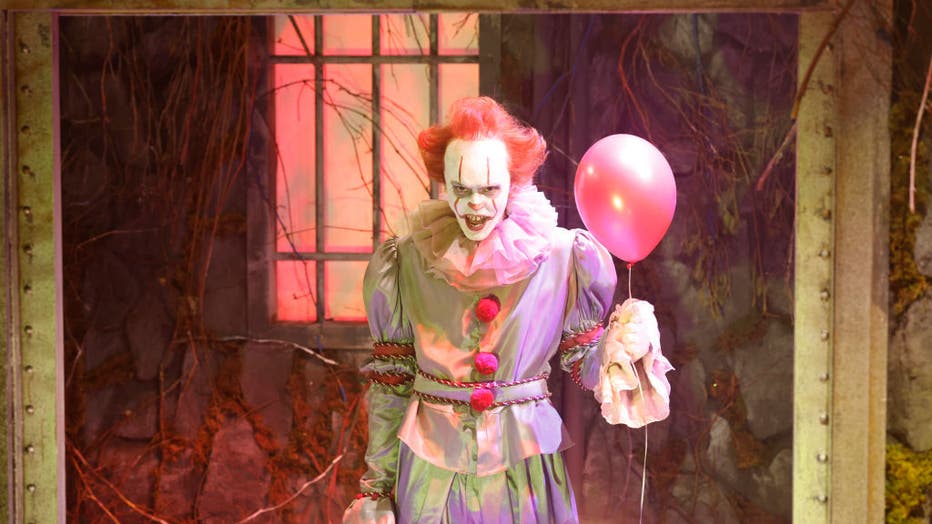 Pictured: Michael Longfellow as Pennywise during the David S. Pumkpins sketch on SNL, October 29, 2022 -- (Photo by: Will Heath/NBC via Getty Images)
"It will be loud, dark, and foggy throughout the attraction. Special effects, mechanical devices, and live actors will be in every room. Be advised that no refunds will be given due to "scare factor" or the intensity of the attraction," the attraction's website states.
"Escape IT" is the latest licensed escape room from Egan Escape Productions, which has previously designed escape rooms based on "Saw" and "The Blair Witch Project," both also in Las Vegas. 
Earlier this year, it was announced Las Vegas would be home to a new horror-themed experience from Universal Experiences and Destinations.