Homeless man on parole snuck into home, touched 12-year-old girl: Riverside PD
RIVERSIDE, Calif. - A homeless man out on parole was arrested in Riverside after he allegedly snuck into a home and touched a 12-year-old girl, according to police. 
It happened Tuesday around 12:30 a.m. at a home along Finly Court and Fairmount Boulevard. 
Police said the suspect, 28-year-old Daveon Alvarez, entered the unlocked home where he found the girl sleeping on the couch. That's when Alvarez allegedly touched her face, waking her up. The girl ran away and was able to alert her family. Alvarez took a set of car keys from the home and ran away from the scene, officials said.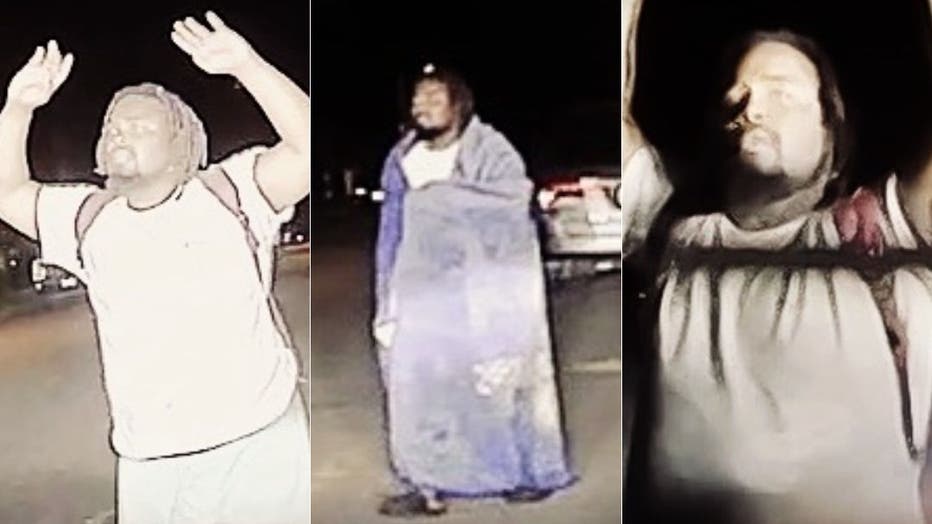 Daveon Alvarez / Riverside Police department
Police found Alvarez after a neighbor reported seeing him inside a car belonging to the family of the home he had entered. 
SUGGESTED:
He was arrested on several charges including annoying or molesting a child and burglary.
Alvarez, who was out on parole for auto theft, is currently being held without bail.