Fullerton PD planning to roll out pilot program for social workers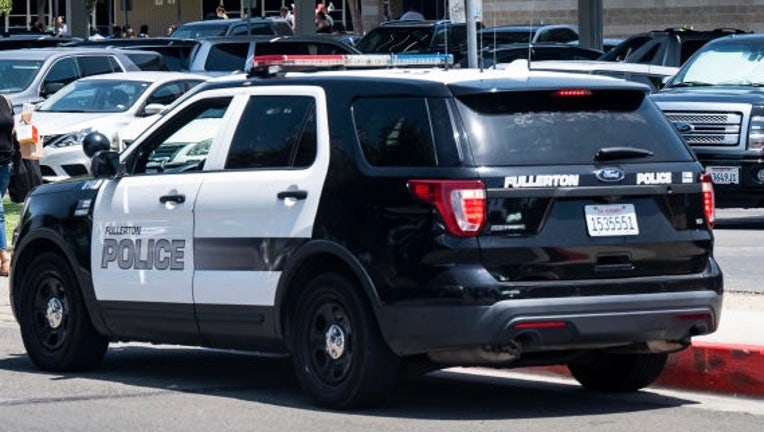 article
FULLERTON, Calif. - The Orange County Board of Supervisors Tuesday approved plans for a new two-year pilot program in the Fullerton Police Department that would add two new social workers who could respond to some calls for service.
Supervisor Doug Chaffee used $1 million in discretionary funding from his office's budget to finance the hiring of the social workers.
"Some of the metrics we think will be applicable will be quicker response times for officers because it will relieve them of some issues that are not necessarily their normal concern," Chaffee said.
The social workers, for example, could also help with de-escalating some incidents officers encounter.
Supervisor Katrina Foley said she recalls advocating for a similar service in 2018.
"I remember in 2018 coming to visit with then-Supervisor Michelle Steel and asking her to fund a social worker program in Costa Mesa," Foley said. "So I do think this is something the county should be supporting our cities in."
Supervisor Vicente Sarmiento said he was also "very supportive" of the pilot program.
"We did some of this in Santa Ana," said Sarmiento, a former mayor of the city.
"One of the challenges is the logistics. It's at the dispatch point. What are the calls for service that warrant a licensed social worker to respond to."