Felon charged with duping investors out of $9M for fake hemp farm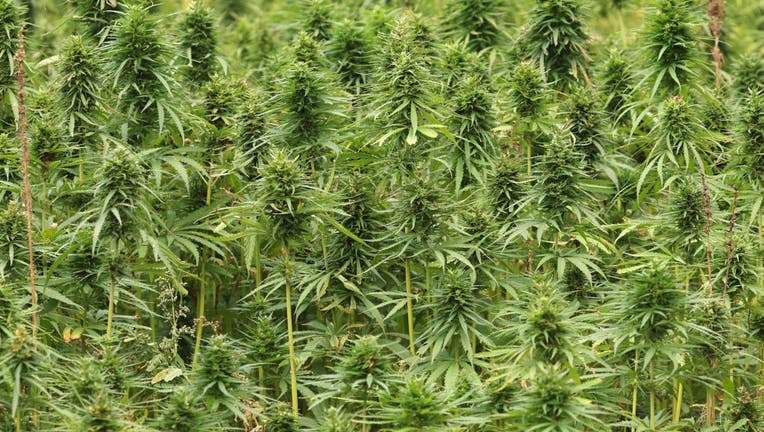 article
LOS ANGELES - A Beverly Hills man was indicted by a grand jury Tuesday for charges alleging that he scammed investors out of $9 million by claiming he operated a hemp farm that didn't exist.
Mark Roy Anderson, 68, faces five counts of wire fraud related to the case. Anderson was living in Beverly Hills on supervised release for a prison sentence related to another fraud case when he was arrested back on May 9.
According to the indictment, Anderson convinced investors to provide funding for his company Harvest Farm Group, to help him harvest hemp from a farm he owned, and process it into medical grade CBD. Investigators said that Anderson told investors he owned a hemp farm in Kern County, and that he'd had experience harvesting and processing the hemp into consumer products, both of which were not true.
SUGGESTED: Wells Fargo customer loses thousands in 'very elaborate' text scam
Investigators also said that Anderson took "steps to assure investors Harvest Farms Group was legitimate and he 'was not the 'Mark Roy Anderson' with multiple prior fraud convictions.'"
Anderson then used the money, the complaint alleged, to buy luxury cars, go on shopping sprees, and even buy a home and surrounding citrus groves in the Ojai area. 
Anderson is scheduled to be arraigned in United States District Court next week. Each of the five wire fraud charges carries a maximum sentence of 20 years in federal prison.