Essence Magazine: The black woman's perspective during the Black Lives week of protests
LOS ANGELES - Essence Magazine debuted back in 1970 when there was no national media dedicated to a black women's perspective on news, fashion, and beauty. Now Essence Media has grown into a top global brand dedicated to inspiring and informing millions.  On Good Day LA, Amanda Salas checked in with the Executive Producer of Essence Kirsten West Savali to reflect on the  50th anniversary of Essence and their coverage of this unprecedented time in Black history.
Essence says Savali is committed to making sure all black women's voices are heard and amplified during this time. She says that justice would be not putting a period on lives that should have comma after comma.  It's not just a problem for black communities but a problem for Latino communities and indigenous communities, saying this is what white supremacy does.  Essence, she says, partnered with the Movement for Black Lives to reform the system of policing to better serve all citizens. Essence is amplifying the call from the Black Lives Movement with a million dollars in advertising space. Their call is to divest from police departments and instead, to invest in communities.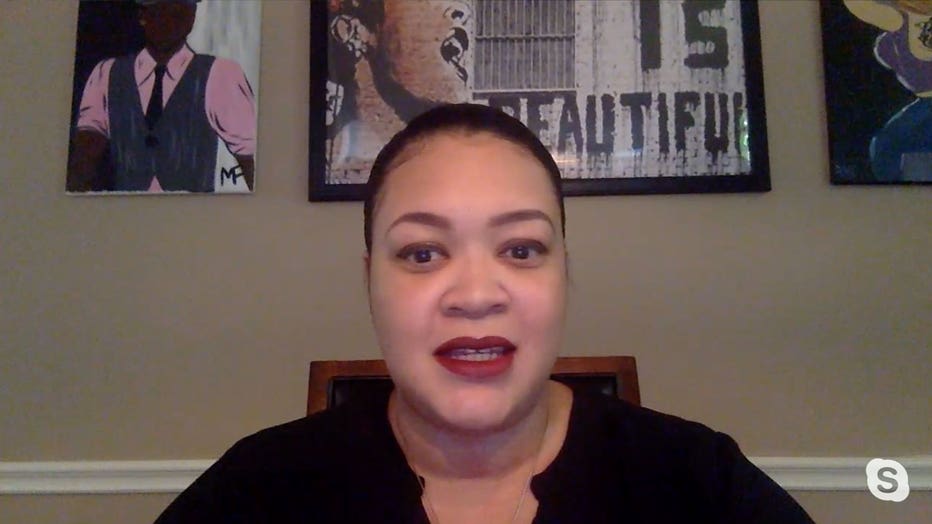 Kirsten West Savali, Executive Producer of Essence
"If the police aren't there to keep us safe, then they need to go," she said.
RELATED: Continuing coverage on the death of George Floyd
Less discussed, says Savali, is the relationship between black women and the police. The #sayhername hashtag is a way of bringing attention to the women victims of police violence.
"Sexual violence is the second-highest form of police violence," says Savali. "#sayhername is a disruption, an intervention to say that black women are not just on the sidelines defending we are also victims of a genocide that is happening in our communities and we have to lift it up as much as possible."
This interview originally aired June 4, 2020.
Get breaking news alerts in the FOX 11 News app. Download for iOS or Android.