Educational toys to keep kids busy so you can work from home at ease
LOS ANGELES - Now that we know kids will be staying home again once the school year start, keeping their minds learning and their bodies busy is important! Here are some ideas for your kids to learn while staying busy -- so you can work too! 
"Parents are panicking right now especially with Governor Newsom saying we are staying home next year and parents have to become teachers so we thought we would share products that will help them through this time," said Kristen Wessel of Chic Execs.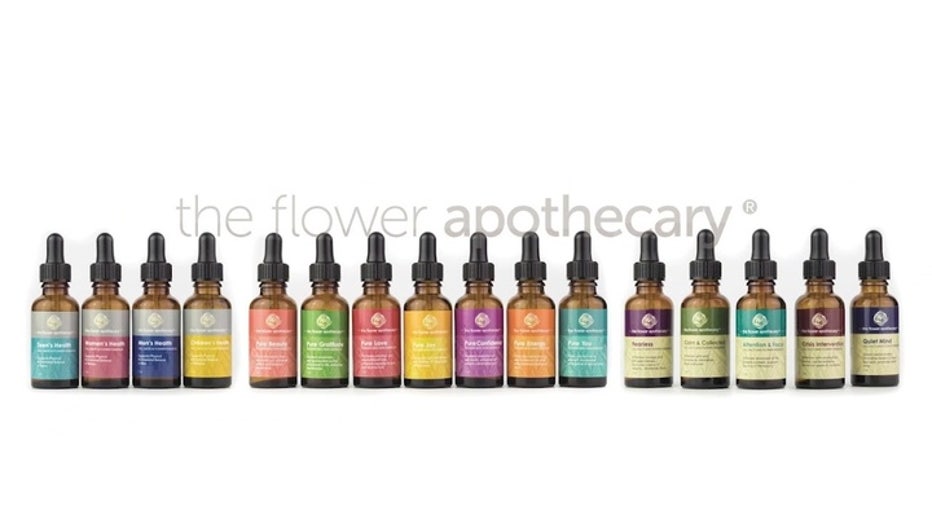 Before the learning begins - you first have to get your child's attention - dab on some essential oils from Flower Apothecary. You can dab some on their neck or their foot — it helps them focus throughout the day. If the child is feeling anxious at all or having a hard time learning from their parents this will help combat that.
Get breaking news alerts in the FOX 11 News app. Download for iOS or Android.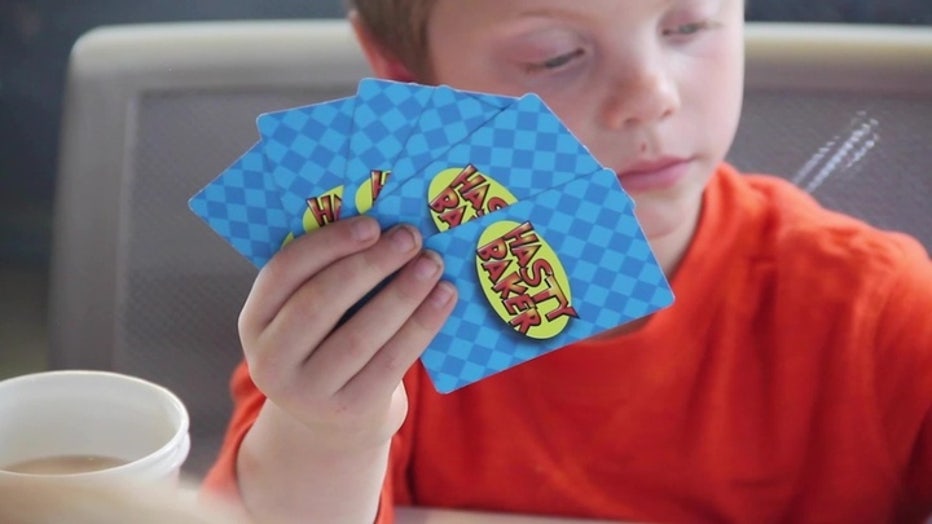 Play a board game and bake at the same time with Hasty Baker. They will learn how to measure different ingredients and it challenges their mind, while also teaching them to bake and cook.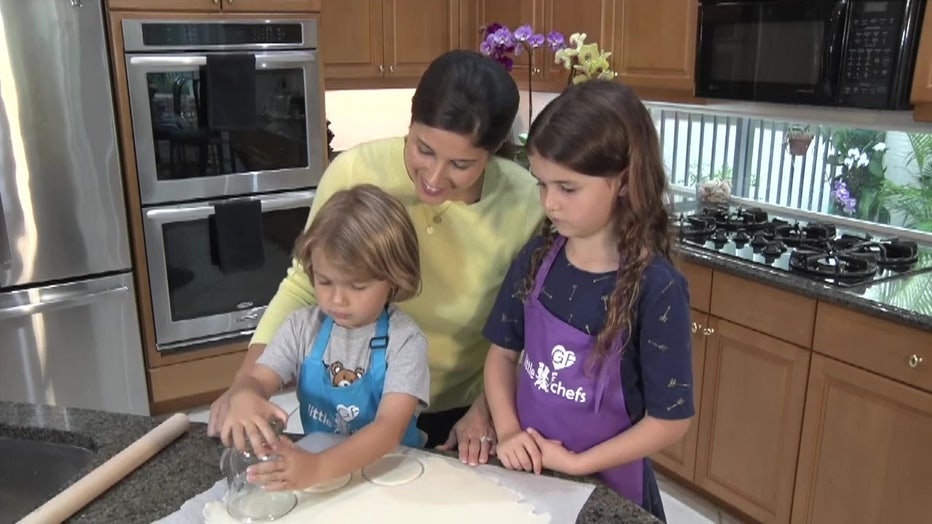 Little Gluten Free Chefs can improve their cooking skills too -- and it's made just for kids! This is designed for children it comes in small packets of ingredients measured out perfectly.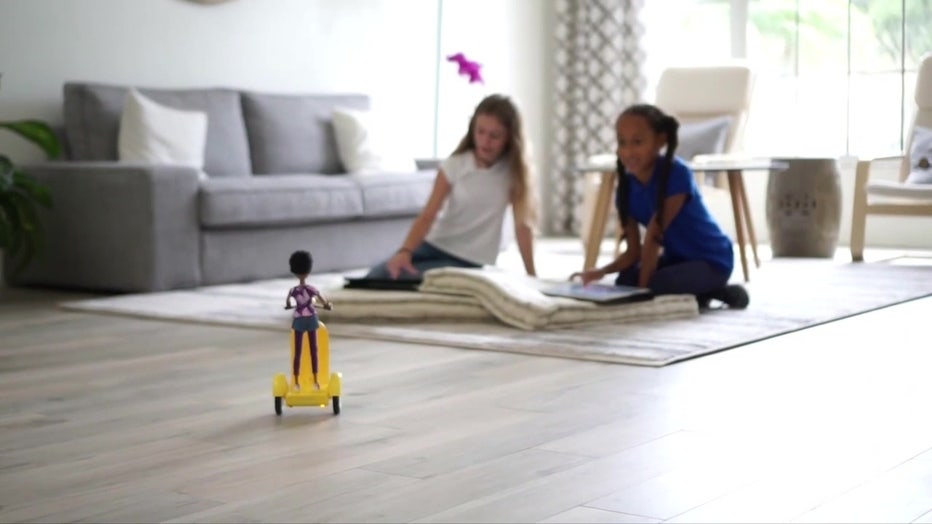 Want to introduce your child to STEM toys -- check out Smart Buddies! Kids can program them to move to spin and all using your smartphone or tablet so it's actually teaching them to code.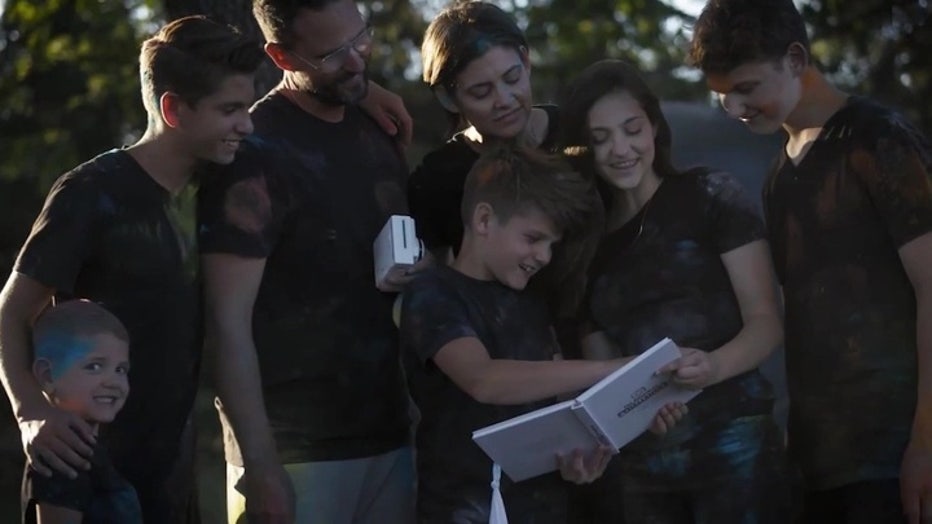 If you're planning a road trip or just a walk around your neighborhood -- the Adventure Challenge Book is the way to make it a learning experience. It gives you items to look for and even a camera to document it.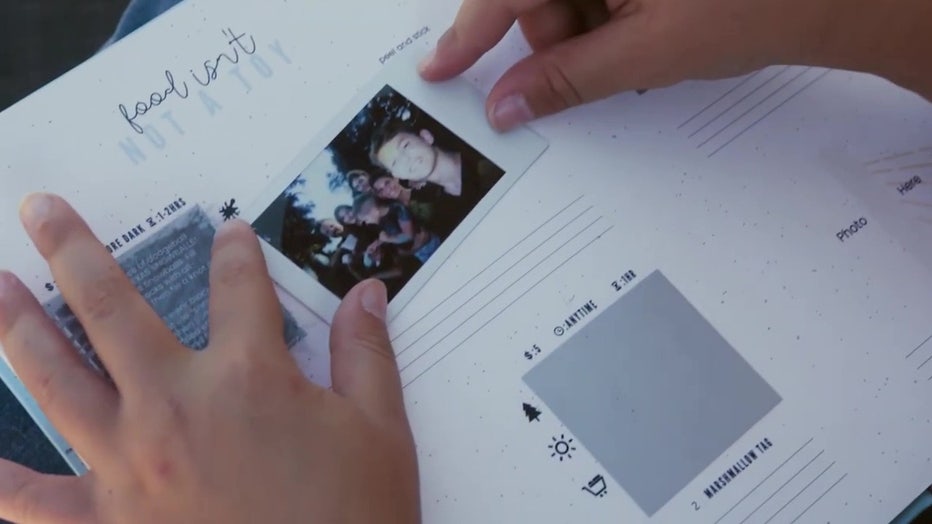 And finally Cubles! Not quite origami, not quite a puzzle, Cubles are affordable paper toys reinvented.