Compton woman with diabetes, dementia who went missing found safe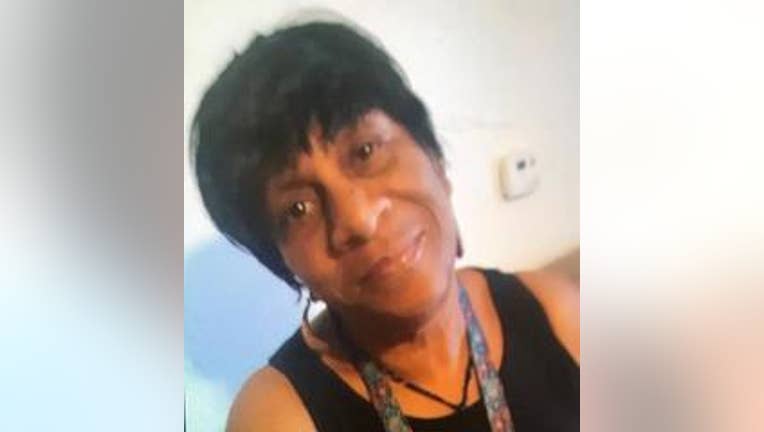 COMPTON, Calif. - A 69-year-old Compton woman with diabetes and dementia who went missing was found Tuesday night, deputies said.
Jacqueline Ann Holly, 69, was last seen Saturday afternoon at her home in the 1000 block of Cressy Street, the Los Angeles County Sheriff's
Department reported.
Investigators released photographs of Holly and asked for the public's help, and the request panned out.
She was found safe, police said.