Clippers to donate all proceeds from preseason game to Maui Relief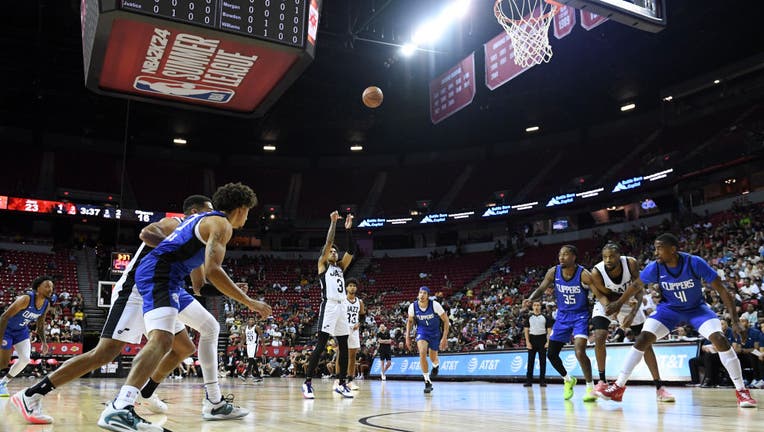 article
LOS ANGELES - The Los Angeles Clippers and the Utah Jazz announced Wednesday that they will donate all proceeds from a preseason game in Hawaii on Oct. 8 to benefit wildfire relief in Maui.
The Clippers will return to Hawaii for training camp for the 2023-24 season, in partnership with The Hawaiian Islands, following Media Day on Oct. 2 in Los Angeles. Training camp will be held Oct. 3-9 at the Stan Sheriff Center on the campus of the University of Hawaii at Manoa.
RELATED: More Los Angeles Clippers news
It marks the Clippers' fourth training camp in Hawaii since 2017. During the preseason trip, the LA Clippers Foundation and the Hawaii Tourism Authority will assist with wildfire recovery efforts and renovate facilities at a local school.
RELATED: Maui wildfires: How to help residents in Hawaii from Southern California
"The Clippers organization, under Steve Ballmer, has always prioritized making a positive impact beyond the basketball court, and HTA is proud to work alongside them to malama Hawaii -- to care for our beloved home," said Kalani Ka'ana'ana, the HTA's chief brand officer.
Tickets for the Clippers' preseason game to benefit the Hawaii Community Foundation's Maui Strong Fund will be available at www.clippers.com/singlegametickets.