California is one of the worst places in the U.S. to retire, study suggests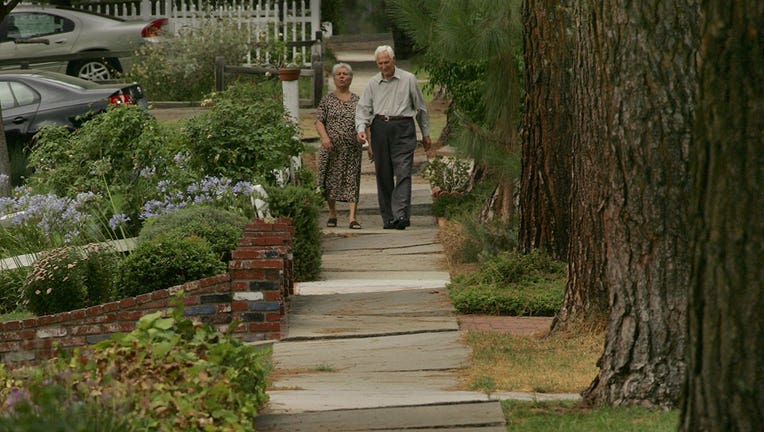 article
LOS ANGELES - If you live in California and you plan on retiring soon, you may want to consider moving out of state to do so.
According to a new study, California is one of the worst places to retire in the nation. The study was conducted by Blacktower Financial Management Group, which ranked each state in the U.S. based on crime rates, cost of living, average property prices, the percent of the population in the area over the age of 60 and life expectancy.
The only two states that are worse to retire than California? Hawaii and Alaska.
Despite coming in next to last, Hawaii has the highest life expectancy across all 50 states. Residents of Hawaii live longer on average than any other state, meaning retirees can expect a long, peaceful and happy retirement.
Iowa topped the list as the best place to retire in the country, citing its low cost of living and beautiful scenery.