Anonymous says it will 'neutralize' those behind Paris attacks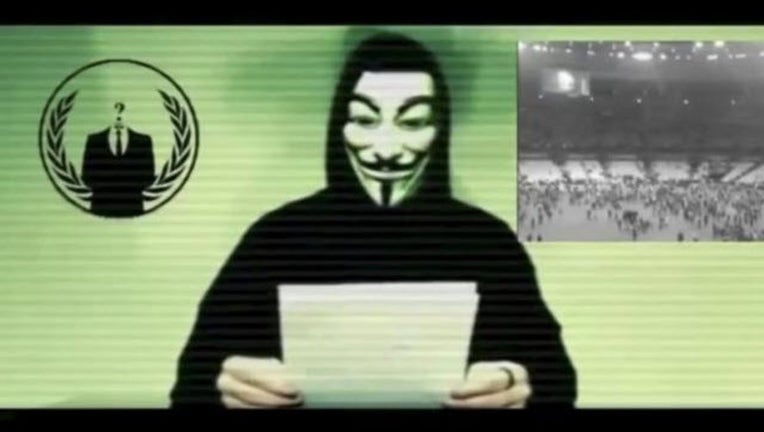 article
The Paris terror attacks have the online hacker group 'Anonymous' declaring war on the Islamic State and anyone who supports it.
In a video posted on YouTube, the group promised to 'neutralize' those behind Friday's attacks.
The Huffington Post reports Anonymous is also combating the terrorist network's influence on social media in what it calls 'Operation Paris.'
Anonymous claims it has taken down tens of thousands of pro-ISIS Twitter accounts as well as donation pages supporting ISIS.