Anaheim nursing facility hammered by COVID-19 cases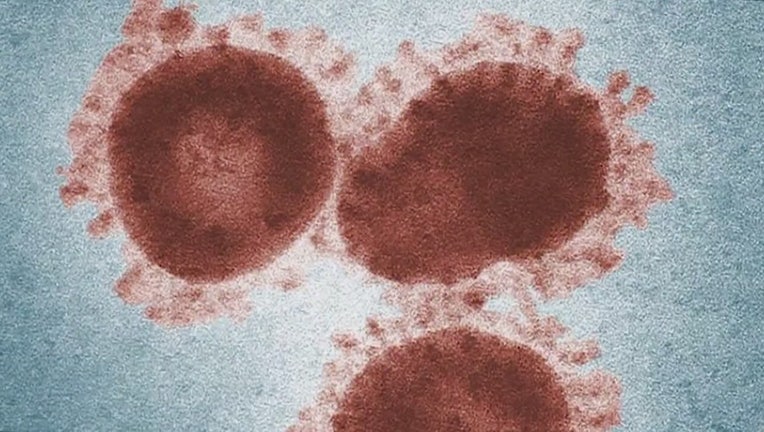 article
ANAHEIM, Calif. - Nearly 50 patients and employees at the Anaheim Healthcare Center have been diagnosed with the coronavirus, including two who died, a city official said Thursday.
An isolation wing with plastic barriers has been created at the skilled nursing facility to keep the 33 patients who have tested positive for the coronavirus isolated, according to Mike Lyster, Anaheim's chief communications officer.
There have also been 14 employees who tested positive. Two patients in their 70s with underlying health issues have died, Lyster said.
The facility has 200 patients, Lyster said. Many are recovering from hospital stays, he said.
If needed, the city will take patients to a hospital, Lyster said.
"But the best scenario is to shelter in place and care for them and really only when absolutely necessary we would transport them,'' Lyster said.
The Anaheim Healthcare Center is among four facilities in Orange County that provide skilled nursing, assisted living or residential care services for recuperative care that have had two or more coronavirus cases over the past two weeks, Orange County Health Care Agency officials said.
Six others have reported at least one case.
The Huntington Beach Healthcare Center reported 74 people infected with COVID-19, including the deaths of two residents in their 70s. Twenty-four employees have coronavirus and 48 patients have tested positive.