Singer Amerie releases children's picture book 'You Will Do Great Things'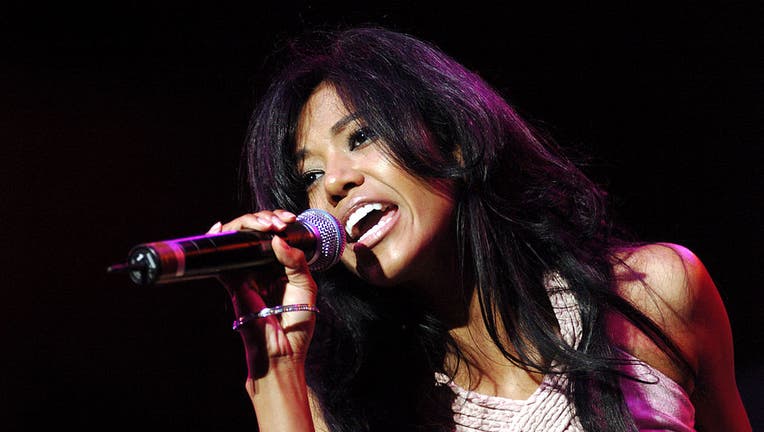 article
LOS ANGELES - Grammy-nominated singer-songwriter Amerie is embracing a new chapter. 
She is best known for her single "1 Thing," which was released in 2005 and hit the top of Billboard's Hot R&B/Hip Hop charts that year. As of Friday, the music video for the smash hit has garnered over 49 million views on YouTube. 
The 43-year-old wed her manager Lenny Nicholson in 2011 and in 2018, they welcomed their first child, River Rowe Charles L. Nicholson. 
Not only is she a woman of many talents, but she is also an avid reader and started a book club five years ago. This week, she released her debut book called "You Will Do Great Things."
With her latest project, she was able to combine her passion for novels and motherhood. 
The book is "is about the hopes and dreams we hold for our children, about the love and power they carry within them that is passed through generations, as well as the idea that, whether they be on large or small scales, children can and will accomplish great things," she wrote on Instagram.
"I always wanted to write a picture book, but I thought I would know what to say [in it] once I had a child. I thought that was what I needed for it to be authentic; for it to not be something that I was just guessing," she said in an interview with Essence Magazine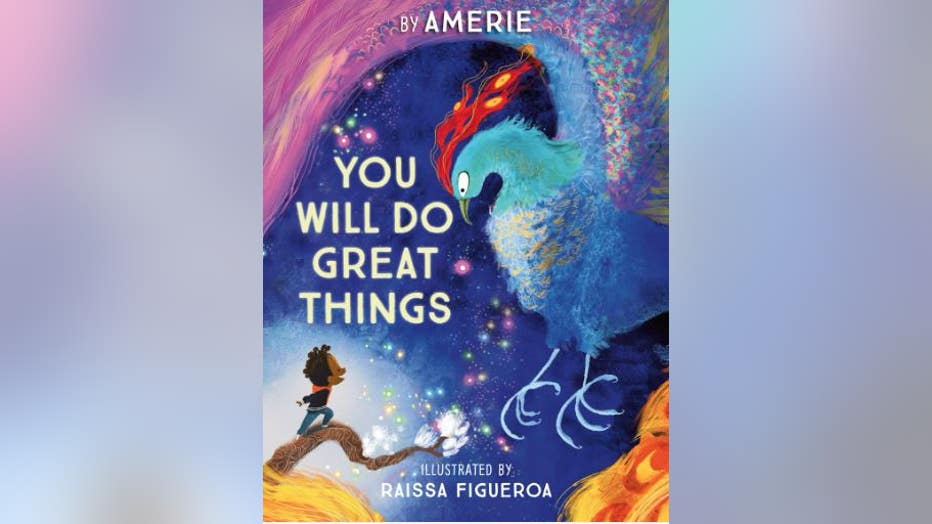 Amerie released a children's picture book called "You Will Do Great Things." (MACMILLAN PUBLISHERS/RAISSA FIGUEROA)
She continued to say, "I knew there was something that is so specific [to say] and I thought, I'll know what to say once I'm in that position. It was true. Once I had my son I did know. I just realized so much how much children depend on us, but how the world is so fresh for them."
The book was released Tuesday, March 28 and is available in stores and online.