7 arrested in human trafficking undercover operation in Pomona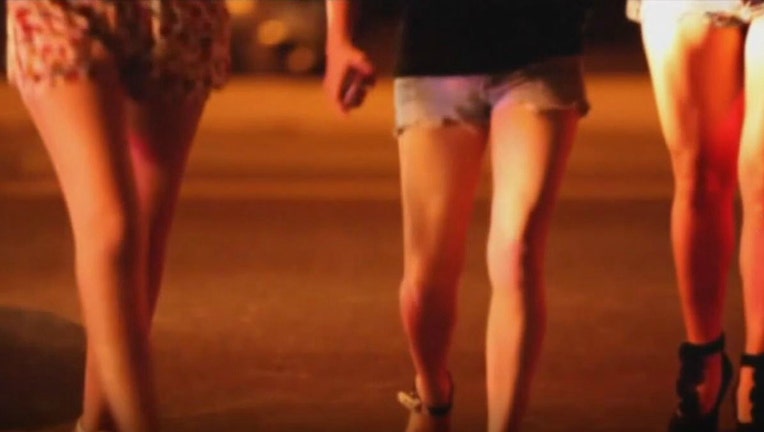 article
POMONA, Calif. - An undercover operation helped police in Pomona arrest seven people over alleged human trafficking and sex purchases.
According to the Pomona Police Department, officers conducted the operation along East Holt Avenue and Indian Hill Boulevard.
As Pomona PD posed as sex workers, they were able to arrest the following people:
Gregory Lewis Stires, 78, Ontario
Huriel Ivan Hernandez, 39, Abbeville, South Carolina
Richard Delgado, 53, Apple Valley
Manuel Alejandro Rodriguez, 34, Pomona
Jaime Sanchez, 59-year-old from Ontario
Manuel Jesus Zapata-Lopez, 65-year-old from Rialto
Bill John Adams, 73, Covina
Sires, Hernandez, Delgado, Rodriguez, Sanchez and Zapata-Lopez were all charged with solicitation for prostitution, Pomona PD said in a press release.
Adams was charged with lewd acts in public, Pomona PD said in a press release.
Anyone with information on the suspects or are victims of human trafficking to call 909-622-1241.