$50K reward offered for information in unsolved murder of Gabriela De Haro-Perez
WEST COVINA, Calif. - An investigation continues two years after an aspiring nurse was murdered in West Covina.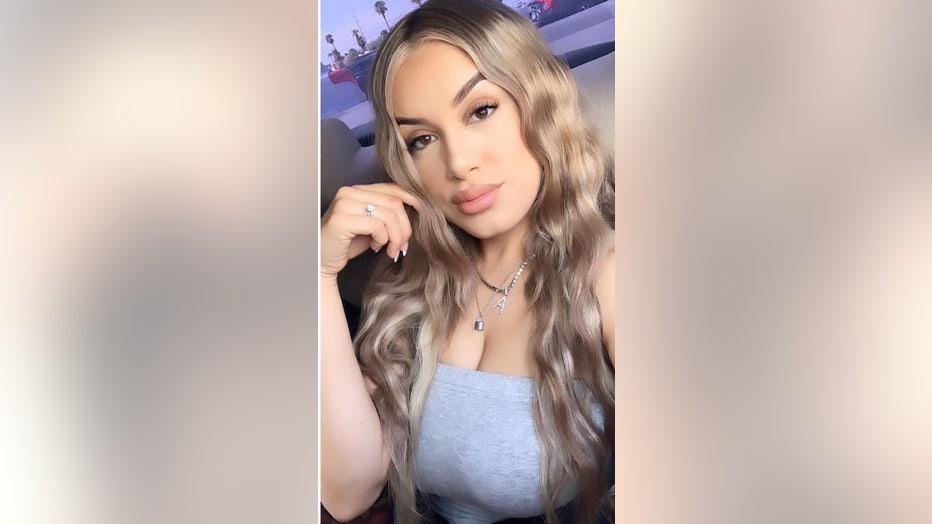 Gabriela De Haro-Perez (Instagram)
On Jan 2. 2021, West Covina police investigators said 29-year-old Gabriela De Haro-Perez was killed after being shot in the head near the intersection of Azusa Avenue and Amar Road, which borders the cities of West Covina and La Puente in the San Gabriel Valley.
Authorities believe her killing was a case of senseless gang violence and misidentification, clarifying that De Haro-Perez was not involved in any gangs or gang activity.
Detectives have opted not to disclose some details about the investigation. However, they do believe there are people who know who is responsible for De Haro-Perez's killing and are asking that they come forward with information.
PREVIOUS COVERAGE: $30K reward offered for information leading to arrest of suspect who shot, killed woman in West Covina
As an incentive, the West Covina City Council approved a reward of $50,000 for information that will lead to the conviction of the person or persons responsible for her murder. The reward money is up $20,000 from what was offered in April 2021.
The new amount combines the $35,000 from the victim's family and $15,000 from the Los Angeles County Board of Supervisors.
Those with information about the murder are asked to contact West Covina PD at 626-939-8500. Those who wish to remain anonymous can submit tips online at LA Crime Stoppers.