Zach Bryan calls himself an 'idiot' when detailing arrest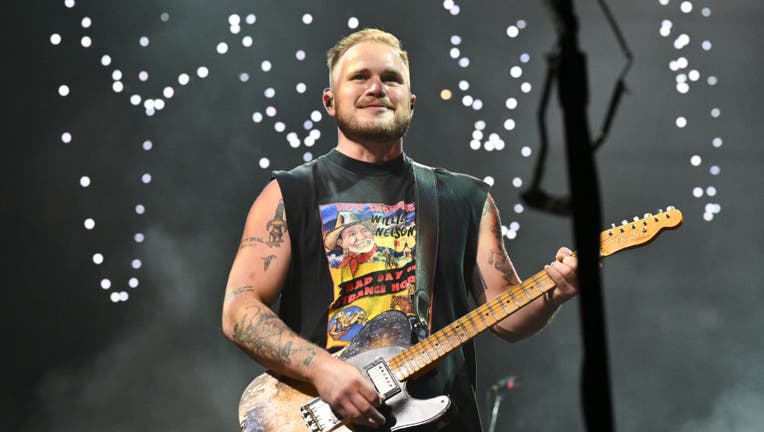 article
Zach Bryan wants to set the record straight and wants to take accountability following his arrest in Oklahoma Thursday night. 
PREVIOUS COVERAGE: Country music star Zach Bryan arrested over incident with police
The country music star was arrested following a run-in with an Oklahoma Highway Patrol (OHP) trooper and the news was first reported by TMZ.
Later in the evening, Bryan confirmed his arrest on social media after he bonded out, admitting he got into "an incident" with the OHP. 
Bryan released a statement on X, formerly known as Twitter, which said in part, "Emotions got the best of me and I was out of line in the things I said."
Hours later, he went on to post a lengthy video detailing his side of the story, admitting that he "did go to jail" and that authorities "didn't play any favorites."
"I was an idiot today and my decisions did not reflect who I was as a person and I just want to make that clear and I should've been smarter about it," he added. 
Bryan continued to detail the situation. 
Three days prior to his arrest, he said he was pulled over for driving an estimated 5 mph over the posted speed limit while traveling through a small town in Oklahoma.
When the officer asked him for his license and registration with his address, Bryan said he didn't feel comfortable sharing his address, explaining he's a musician. The officer then reportedly told the star that he would be going to jail if he did not provide the requested documentation. 
After going back and forth, Bryan said he was asked to step outside his vehicle and was handcuffed. 
After the conversation with the officer, he was let off with a warning after Bryan said he "kept it cordial."
"I think it just frustrated me a lot because I didn't know if I had the right to refuse giving him my address or not, but I did." 
On Thursday, Bryan informed his security guard he planned to drive to Boston "to see the Birds play." The Eagles and the Patriots are set to face off for Week 1 of the NFL season.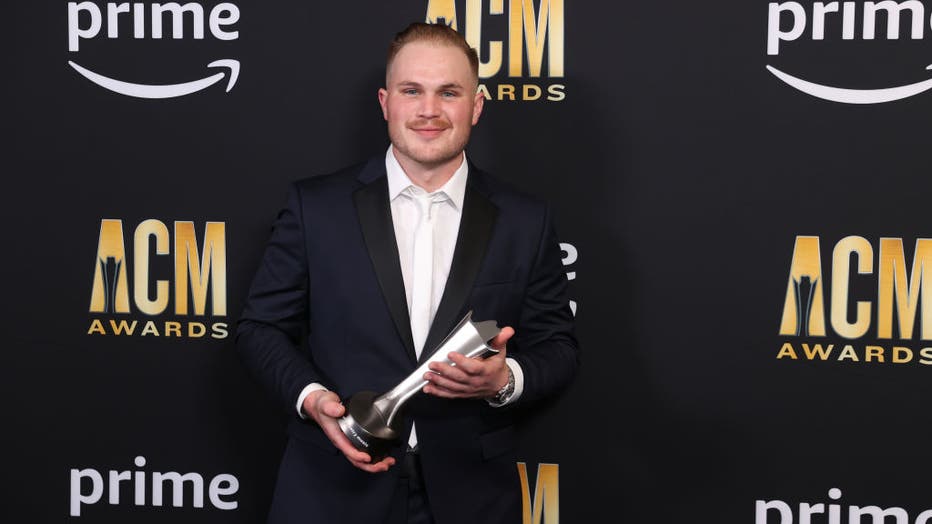 About 40 minutes into his journey, Bryan said his security guard was pulled over in Vinita, Oklahoma. 
He grew impatient while waiting, so Bryan got out of his vehicle to find out what was going on. He was then instructed by the state trooper to get back inside his vehicle and the "Smaller Acts" singer did not comply. 
Bryan said he got "too lippy" with the officer and admitted to being disrespectful. 
"I felt like a child. It was ridiculous, it was immature and I pray that everyone knows that I don't think I'm above the law. I was just being disrespectful, and I shouldn't have been. It was my mistake," he said on the social media video.
Bryan said he was placed in handcuffs that were "tight," which caused him to become more agitated. 
The officer said he was going to tell Bryan something and requested not to be interrupted. However, Bryan failed to meet the officer's commands and was taken to jail. 
Bryan said he and the officer eventually shook hands while he was jailed and felt the need to apologize online. 
"I just want to tell the story and get it out there," Bryan said. "I was just an idiot and I'll take the fall for it. I'm a grown man."
He then issued another statement that read:
"To be clear in the video I posted, I'm not trying to save face or act like the good guy, I was a complete spoiled a--hole to these police officers and I'll spend the next few weeks trying my best to right my wrongs and take back what I said. I do respect police officers and I made a massive mistake. I am embarrassed for myself, my family and the people I love but all I can do now in sincerely apologize."
It's unknown if he still plans to attend Sunday's game. 
This story was reported from Los Angeles.