Country music star Zach Bryan arrested over incident with police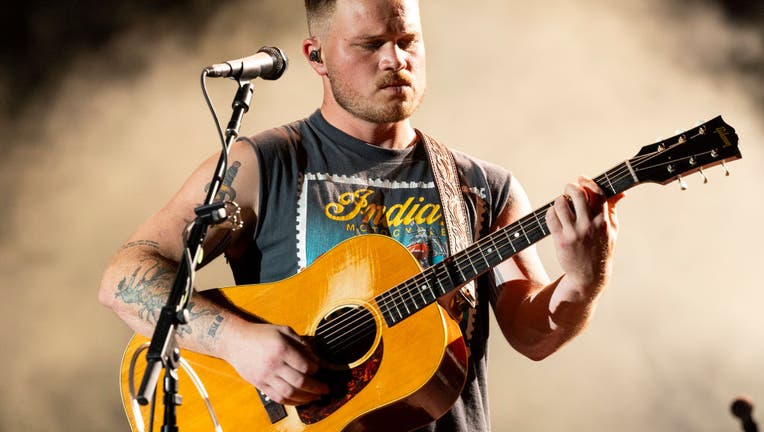 article
Country music star Zach Bryan was arrested following a traffic stop in Oklahoma. 
The news was first reported by TMZ Thursday night. Later in the evening, it was confirmed by Bryan himself on social media after he bonded out, admitting he got into "an incident" with the Oklahoma Highway Patrol. 
Bryan, 27, didn't elaborate on what he's accused of doing, but admitted "Emotions got the best of me and I was out of line in the things I said."
Below is the rest of the "I Remember Everything" singer's social media statement:
"I support law enforcement as much as anyone can, I was just frustrated in the moment, it was unlike me and I apologize. They brought me to jail, and there is a mug shot of me floating around. Prayers we can all move on from this and prayers people know I'm just trying the best I can, I love you guys and I am truly sorry to the officers."
Bryan, 27, was arrested in Craig County and is accused of obstructing an investigation charge, TMZ said. Bryan later detailed the events that led to his arruest on social media. 
THE LATEST: Zach Bryan calls himself an 'idiot' when detailing Oklahoma arrest
As Bryan said on social media, TMZ got a hold of the "I Remember Everything" singer's mugshot on its website.
Law enforcement in Oklahoma have not issued a statement in response to Bryan's arrest. With that being said, there IS STILL no official word confirming or denying Bryan's social media post.